2
Chapter 28 - Beijiao Palace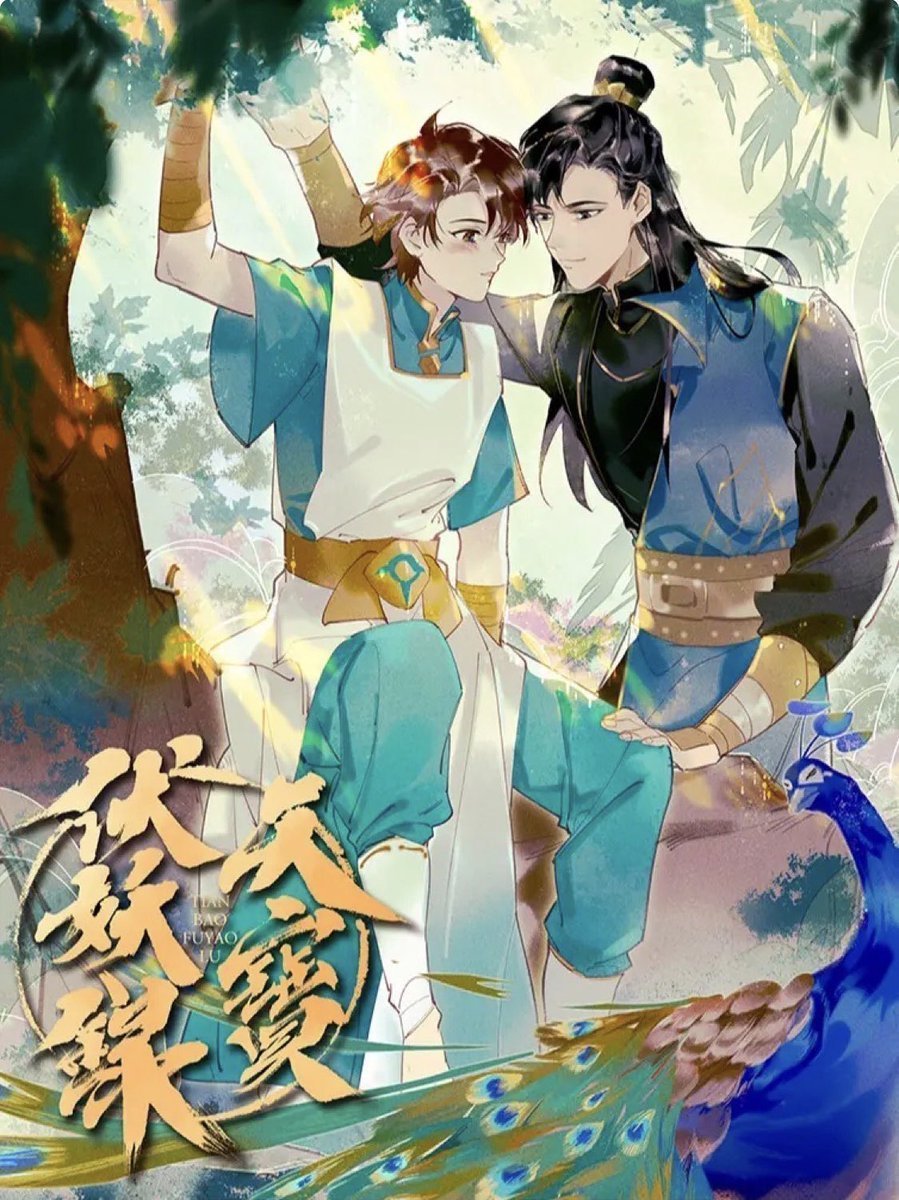 "If you let me go, I won't forget your kindness until I die, and I'll make sure to repay you..."
Translator(s):
Elestrea
Editor(s):
moon, Shuyu, Miss_Sw, Nijuurasen, bittercoffee
Always support our Chicken Lord by buying the original work whenever you can! Link for each platform's guide to purchase the raws can be seen on our FAQs.
---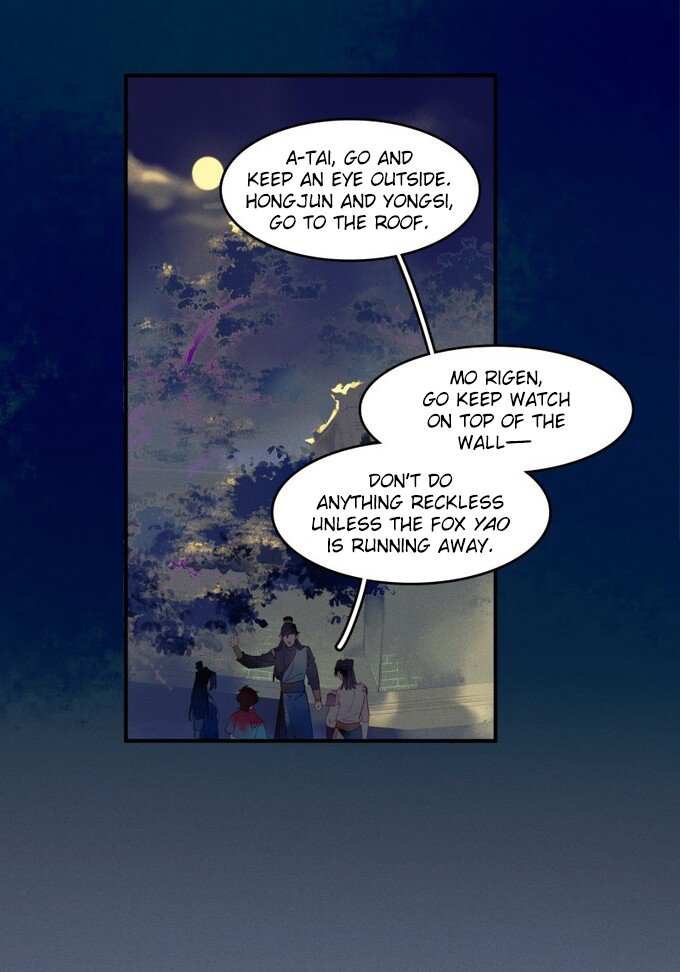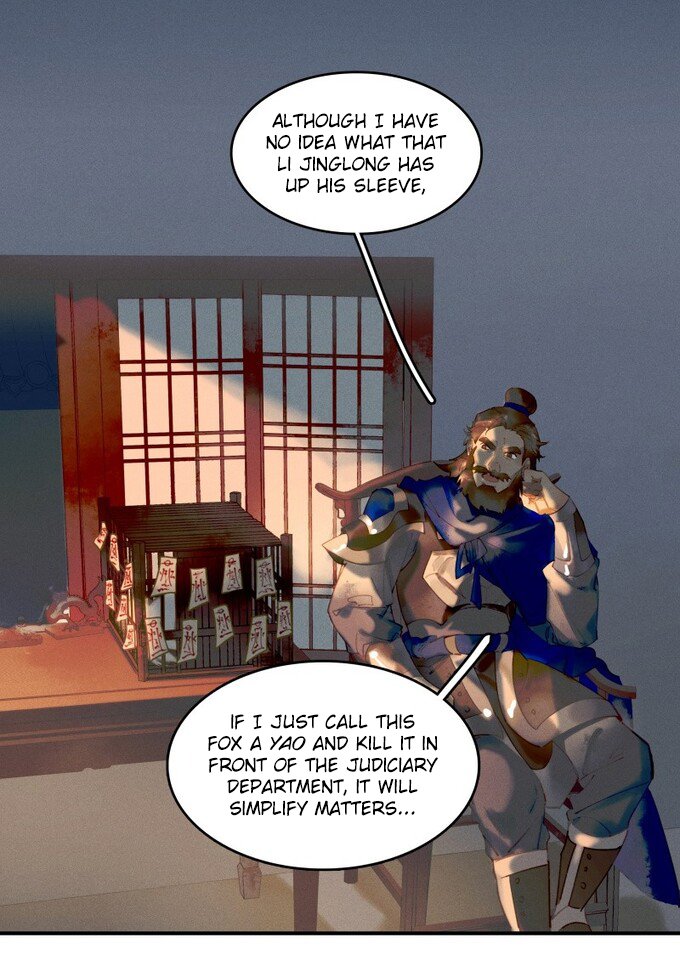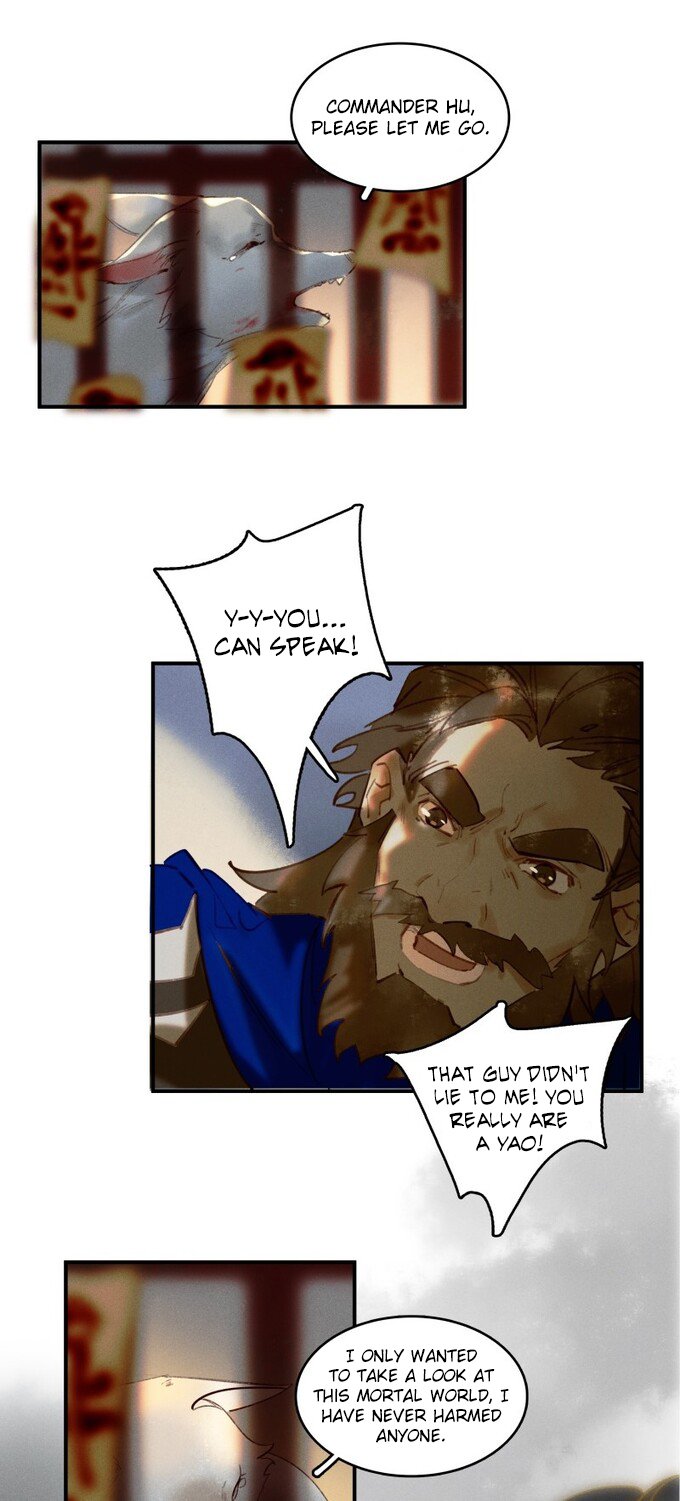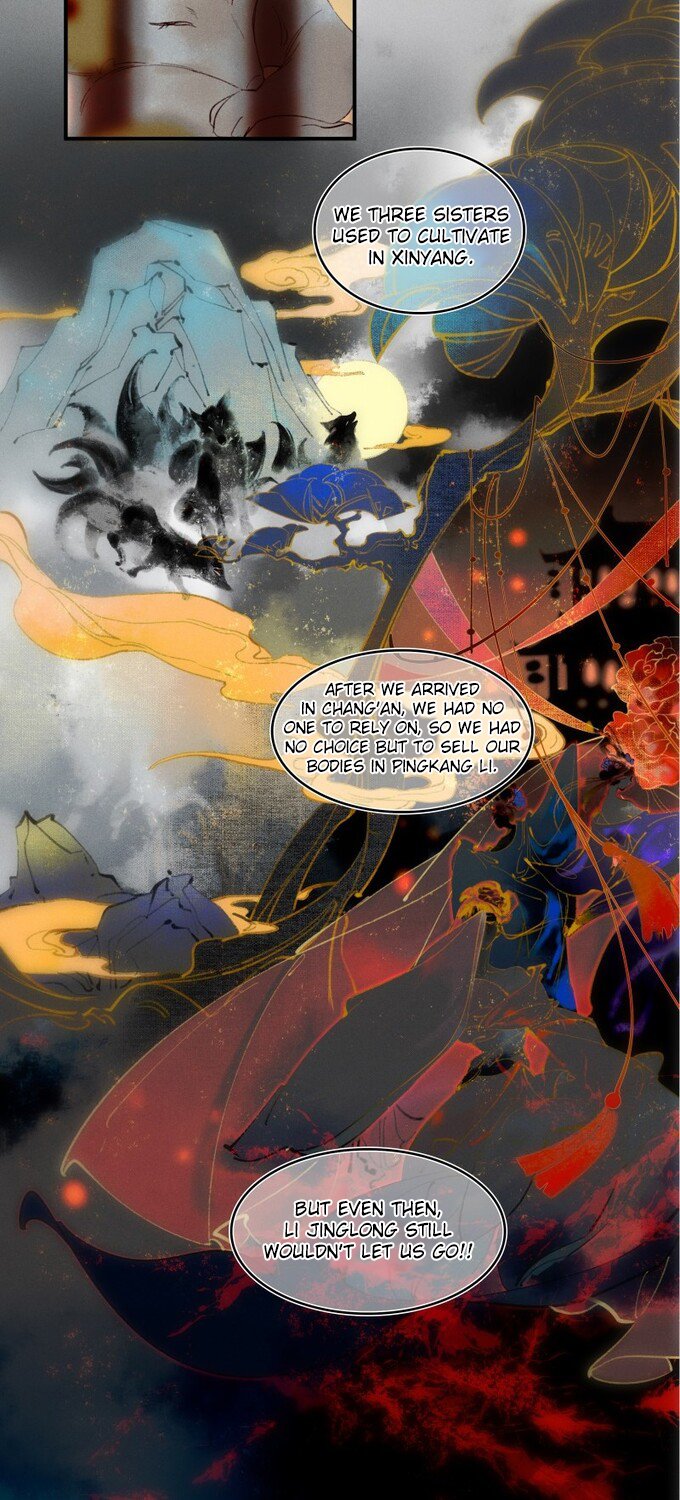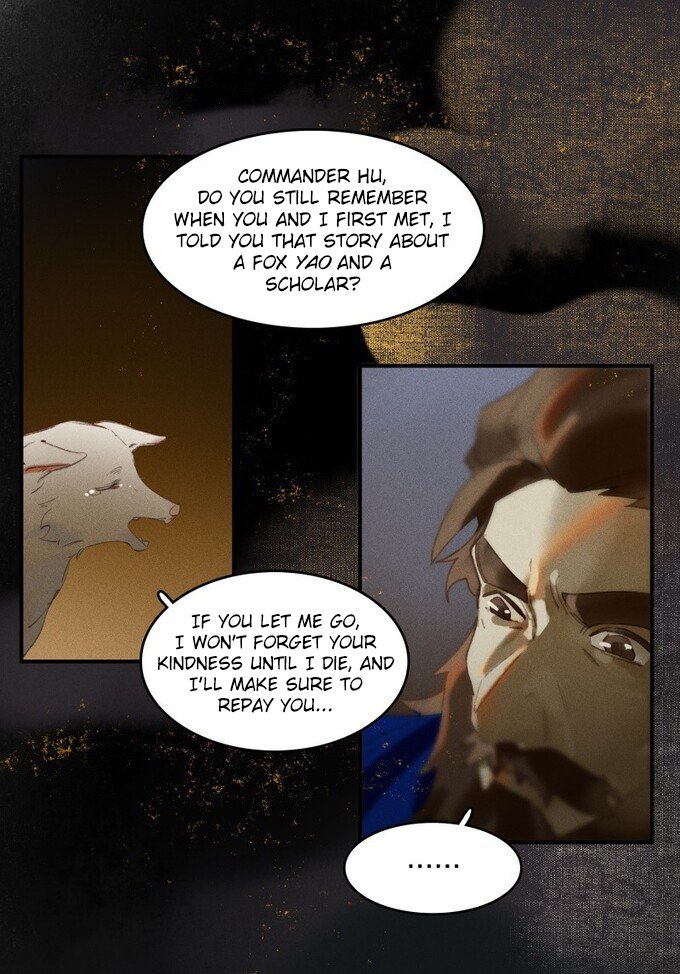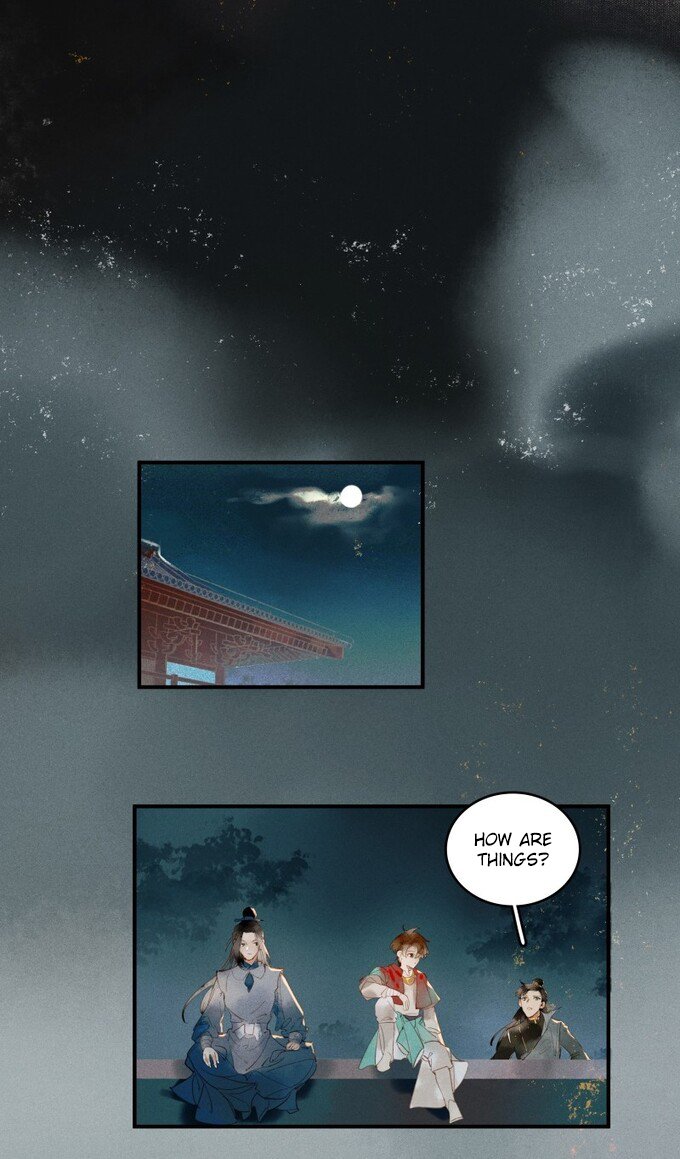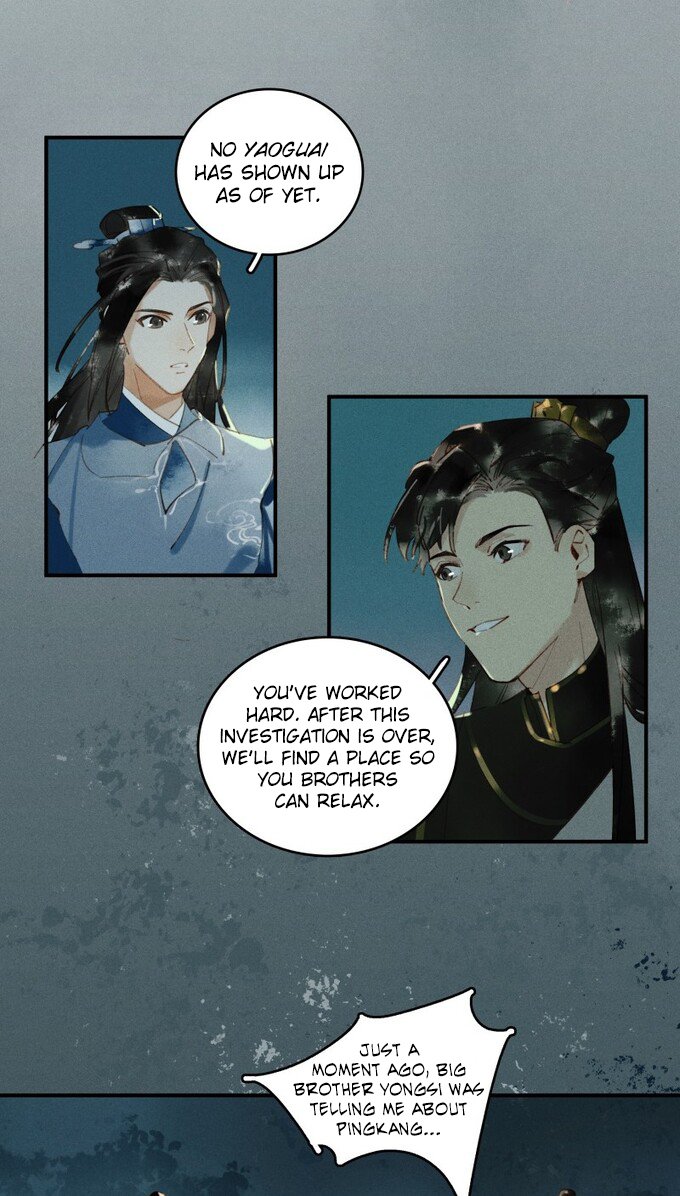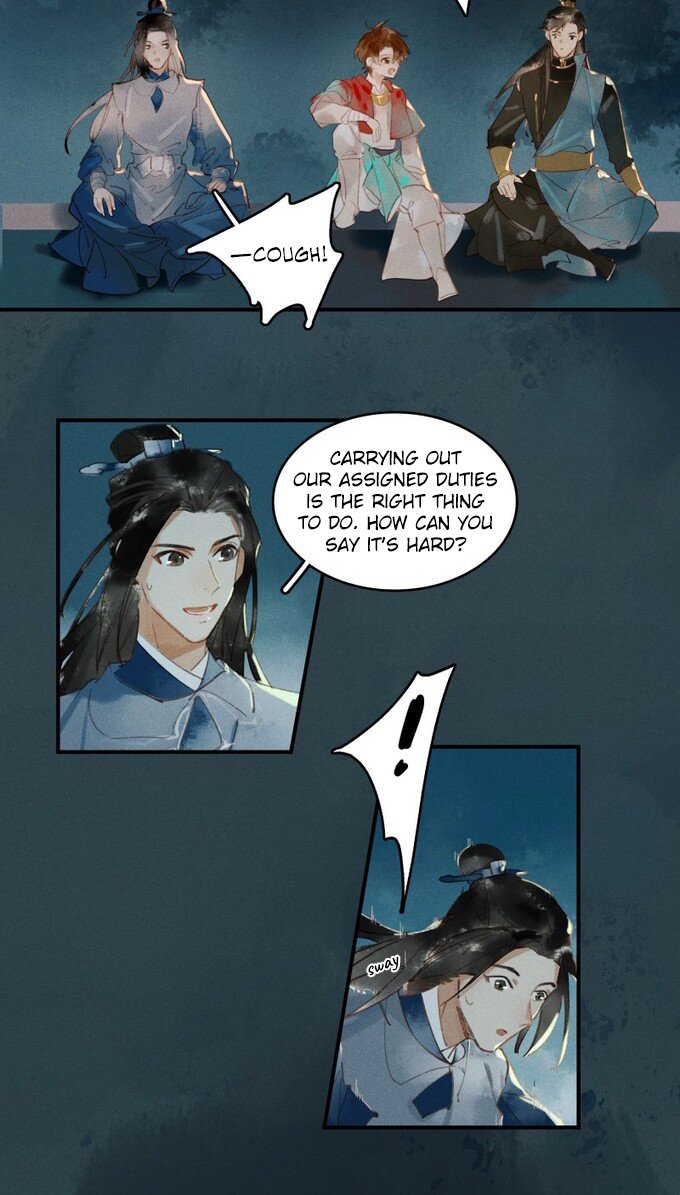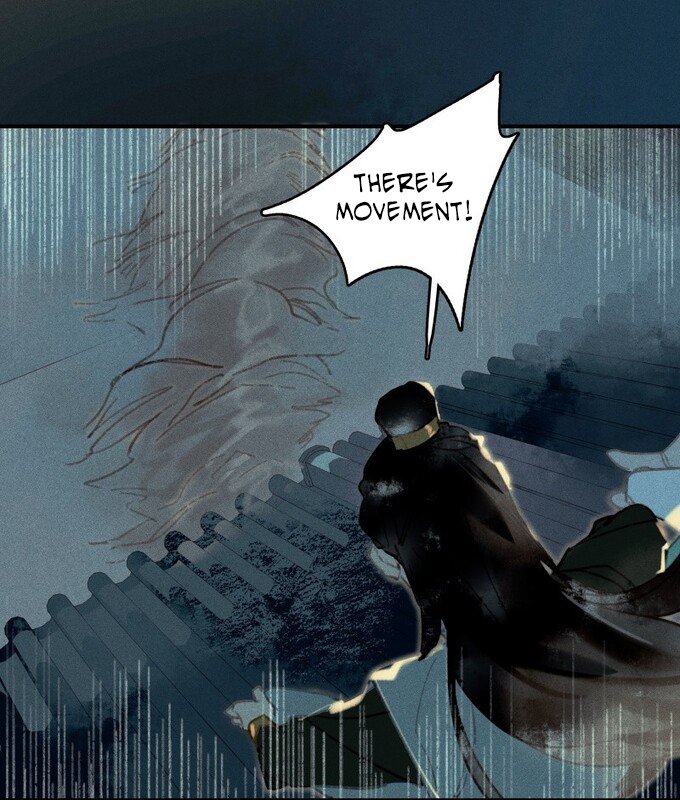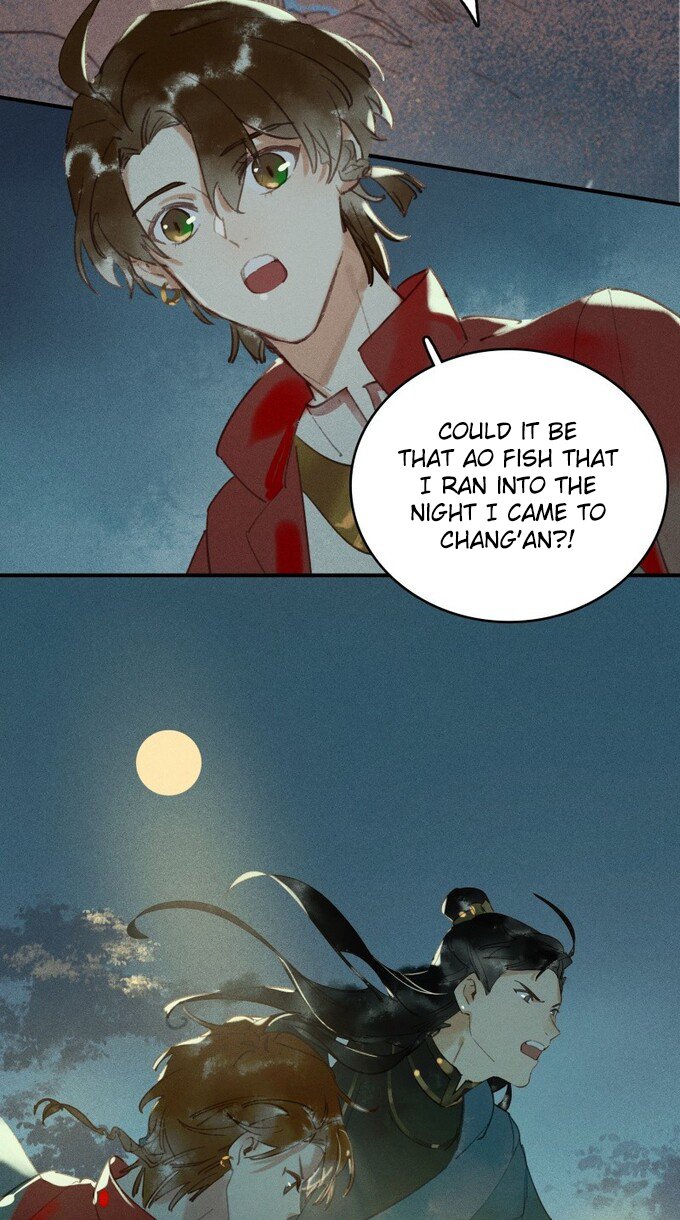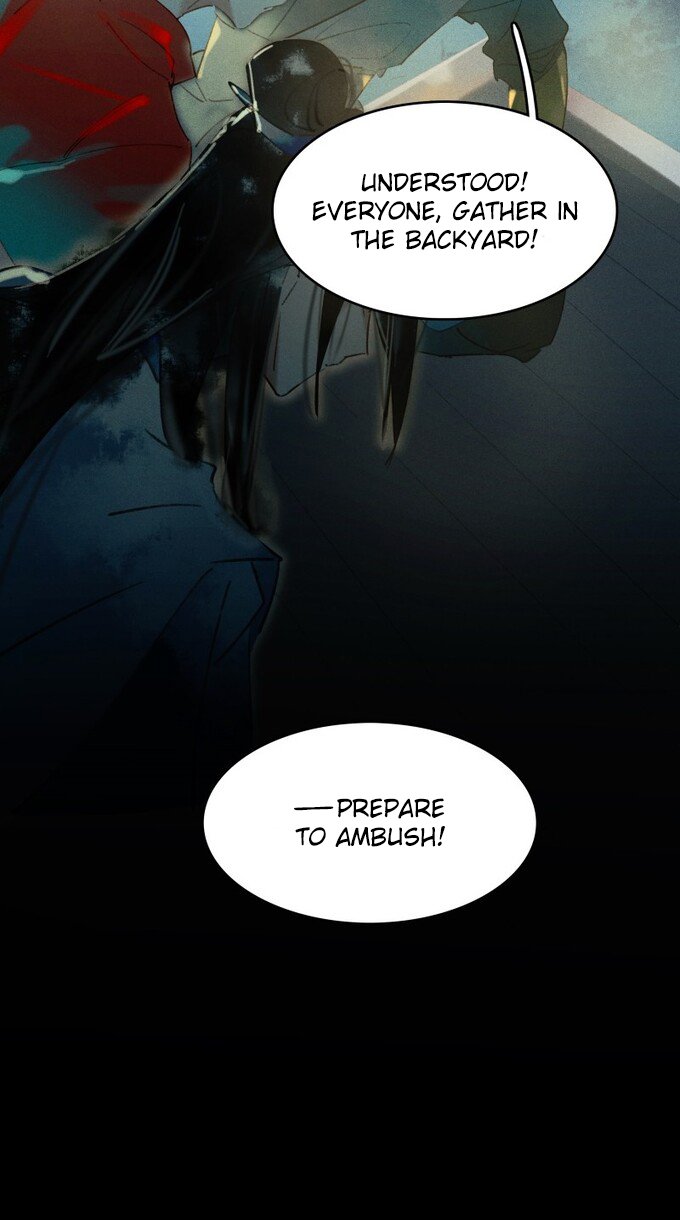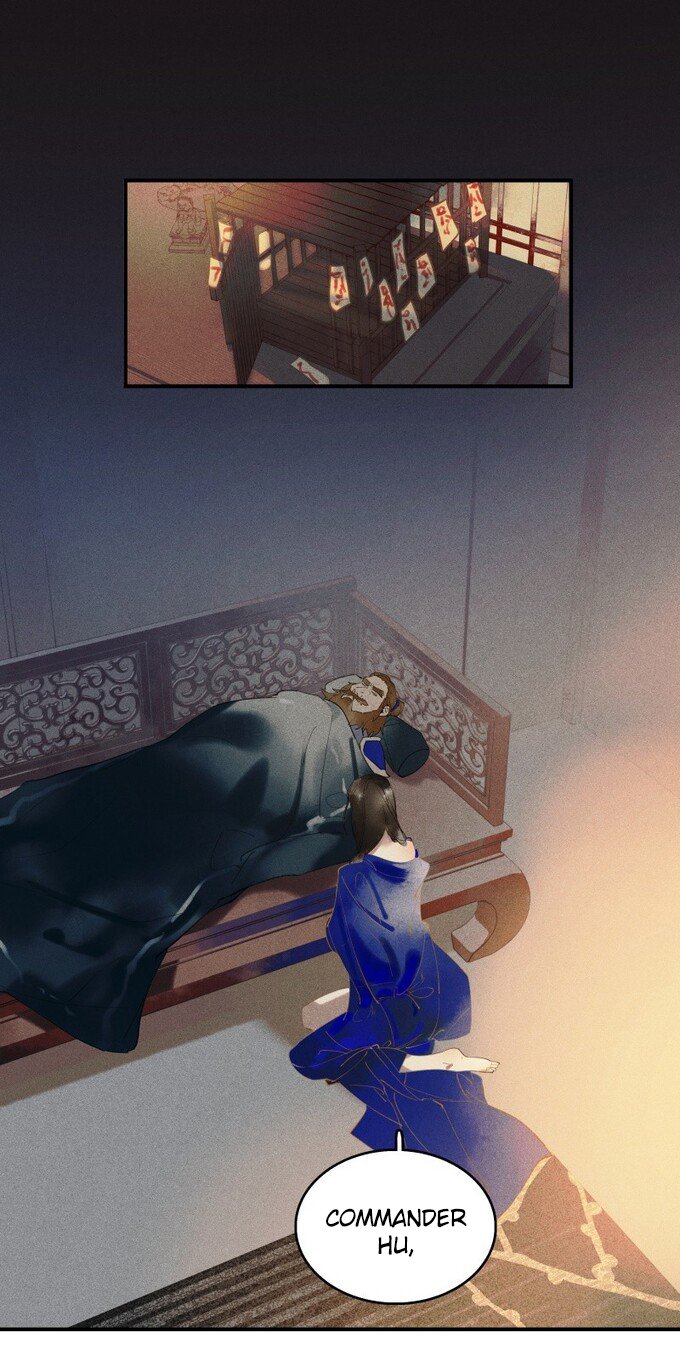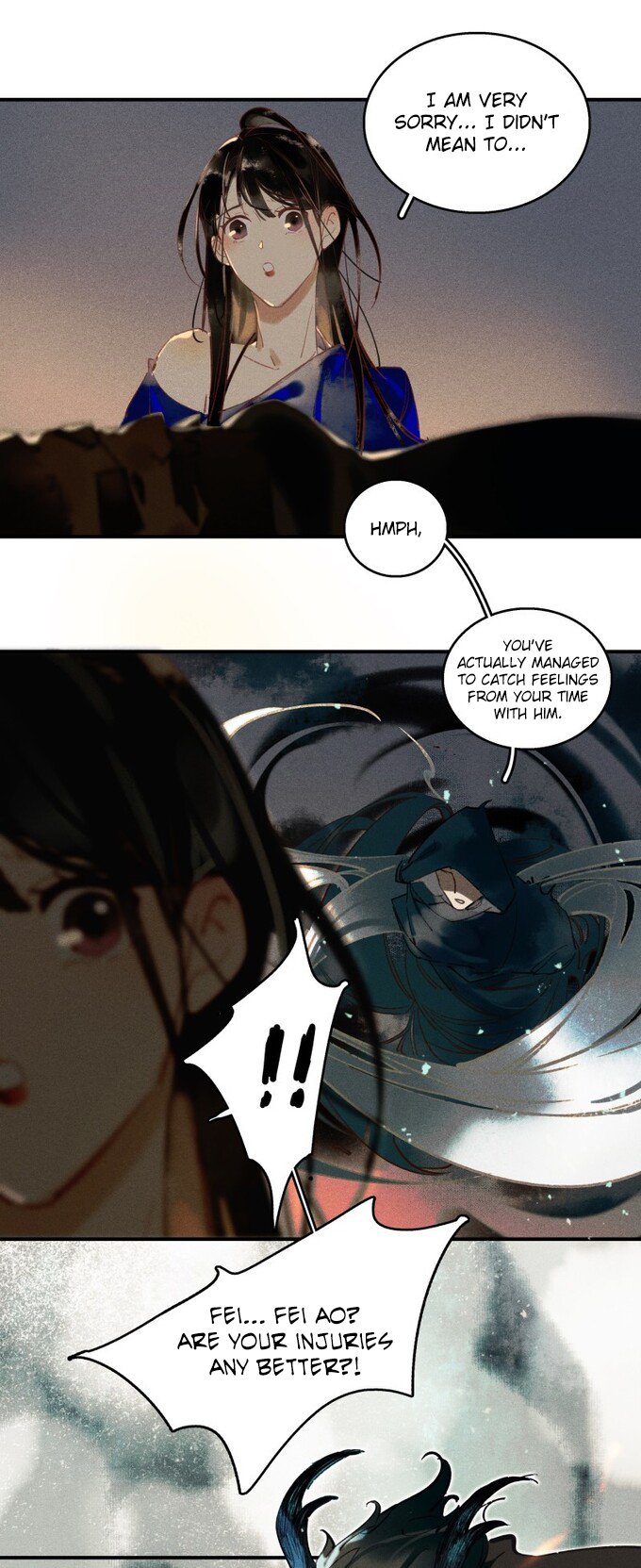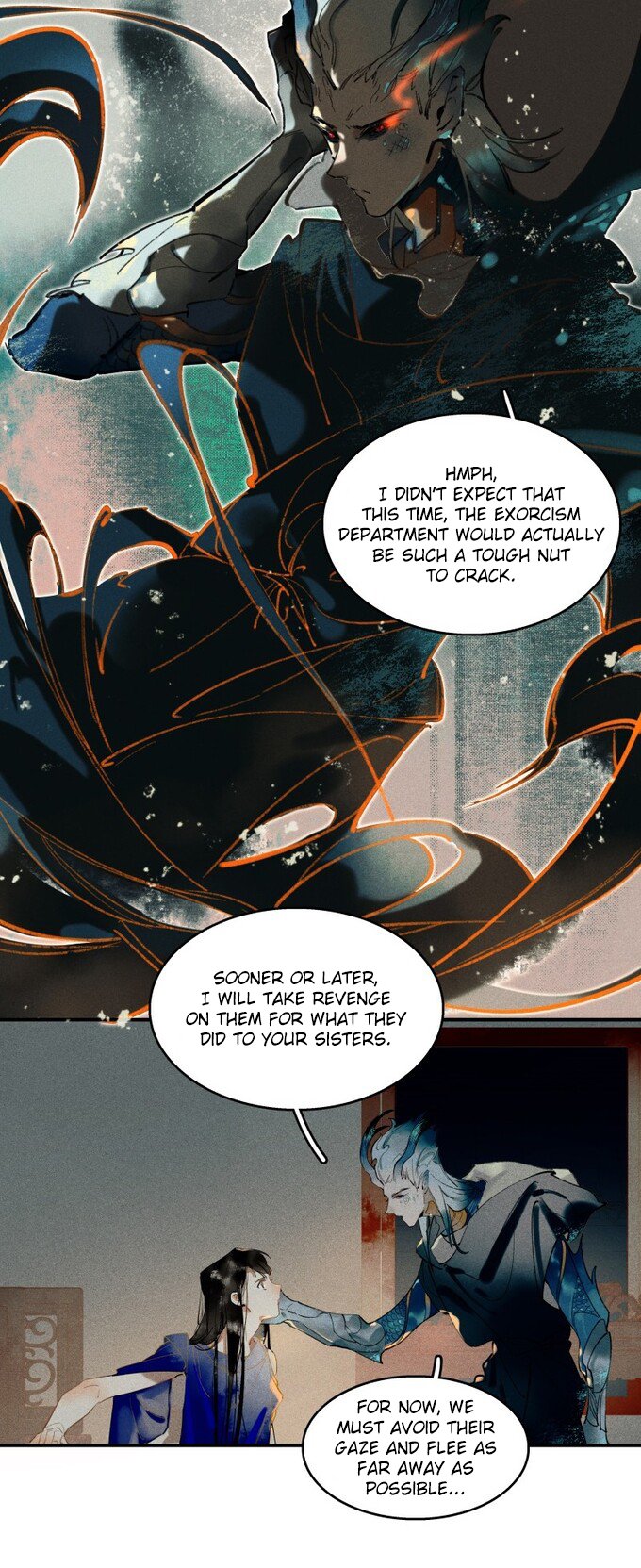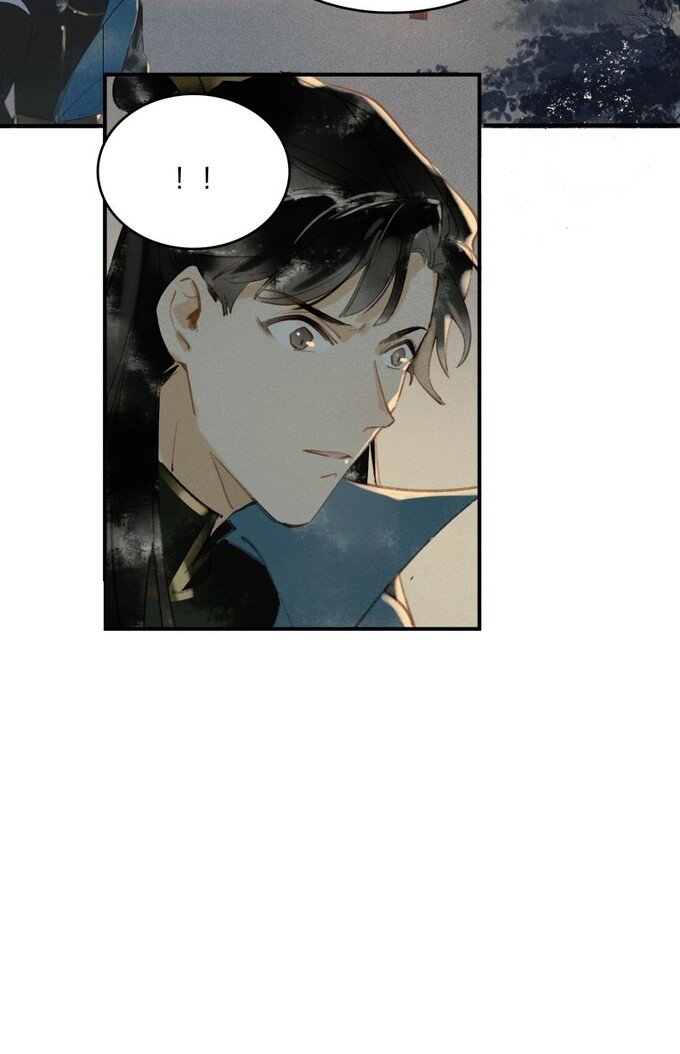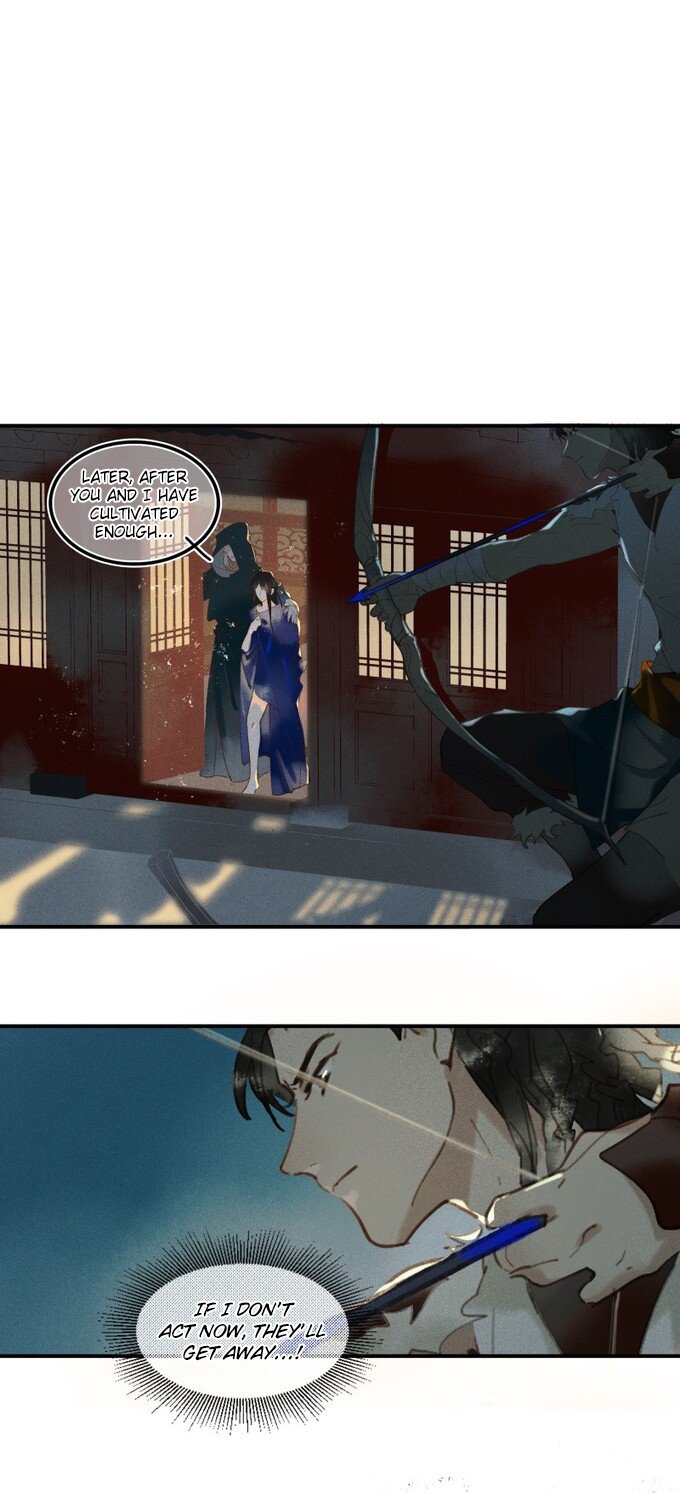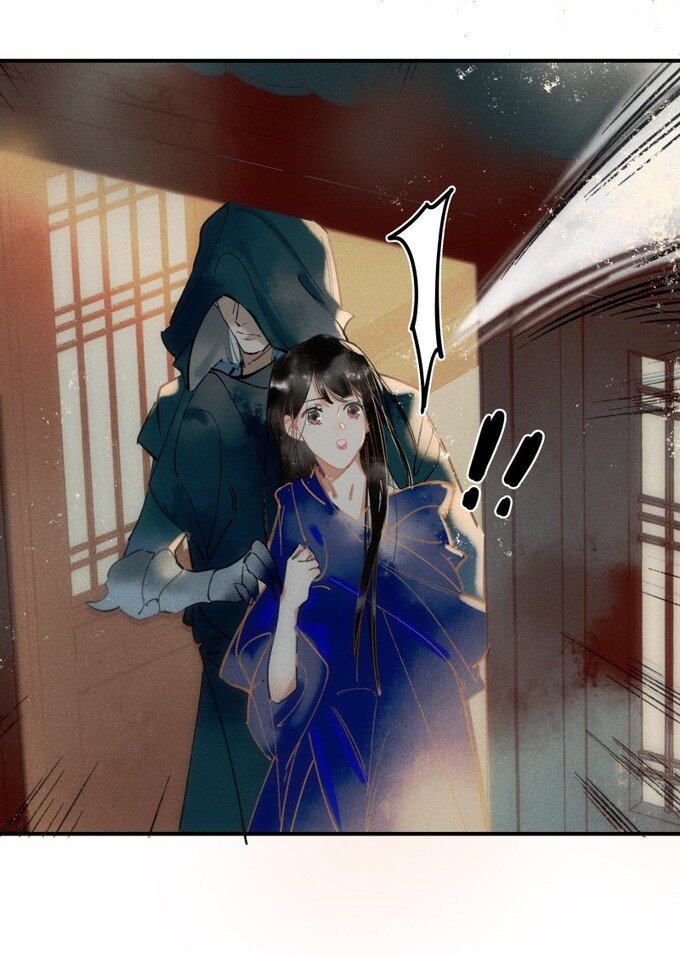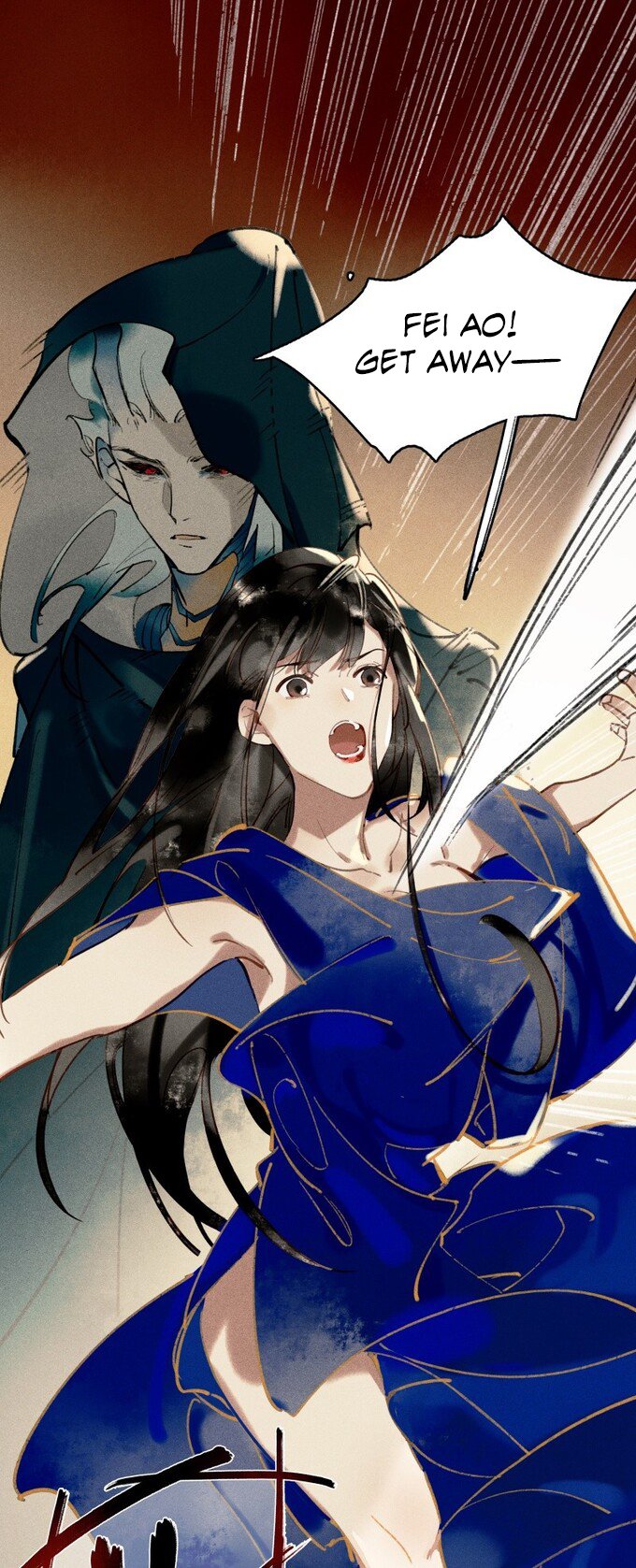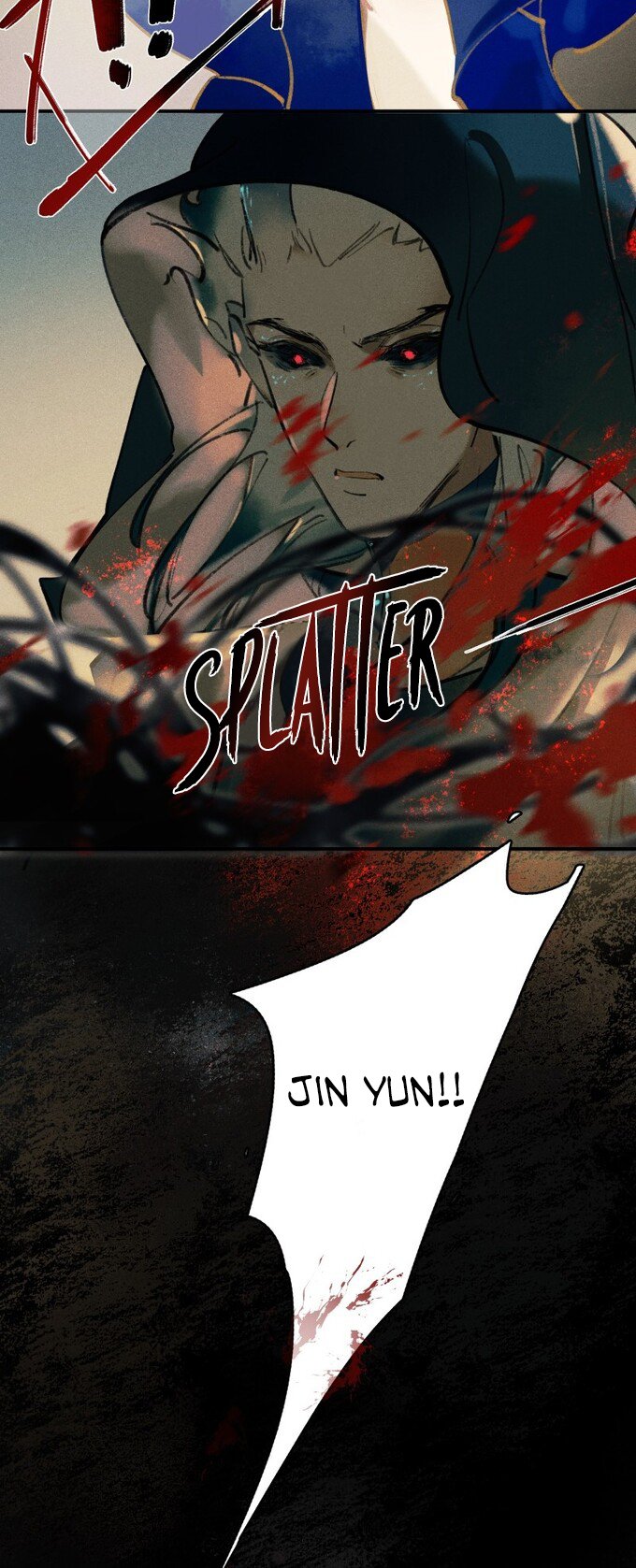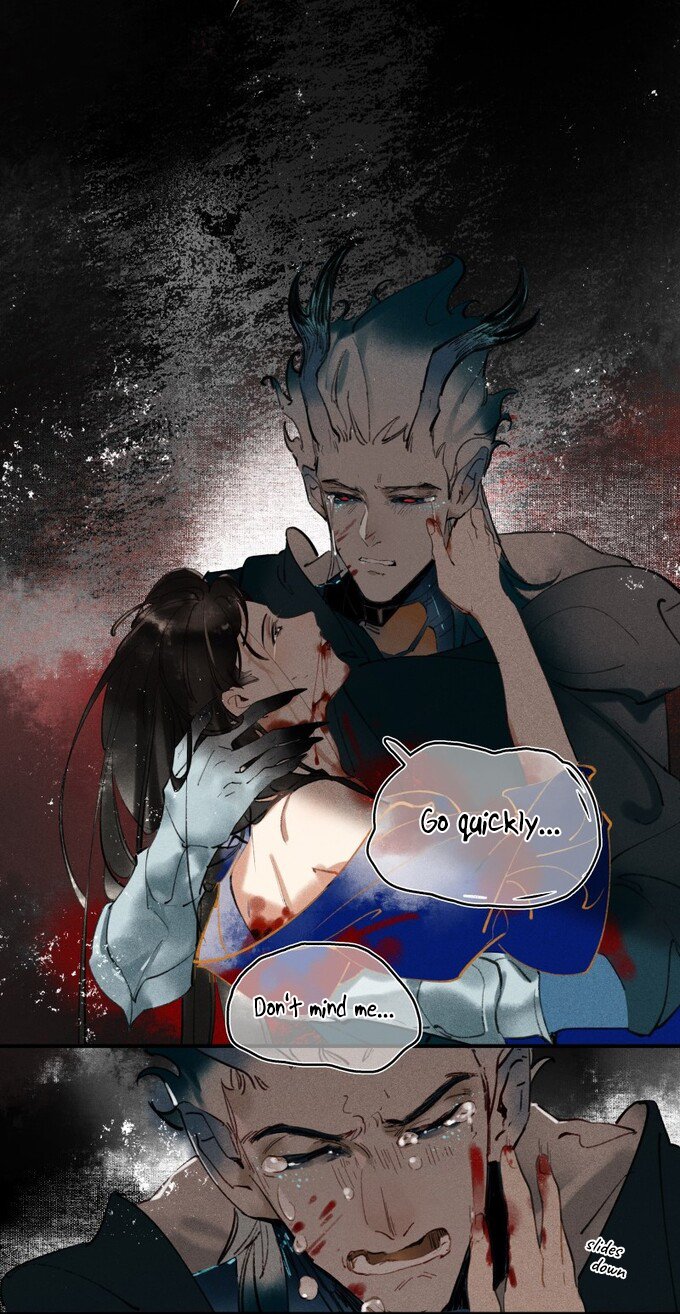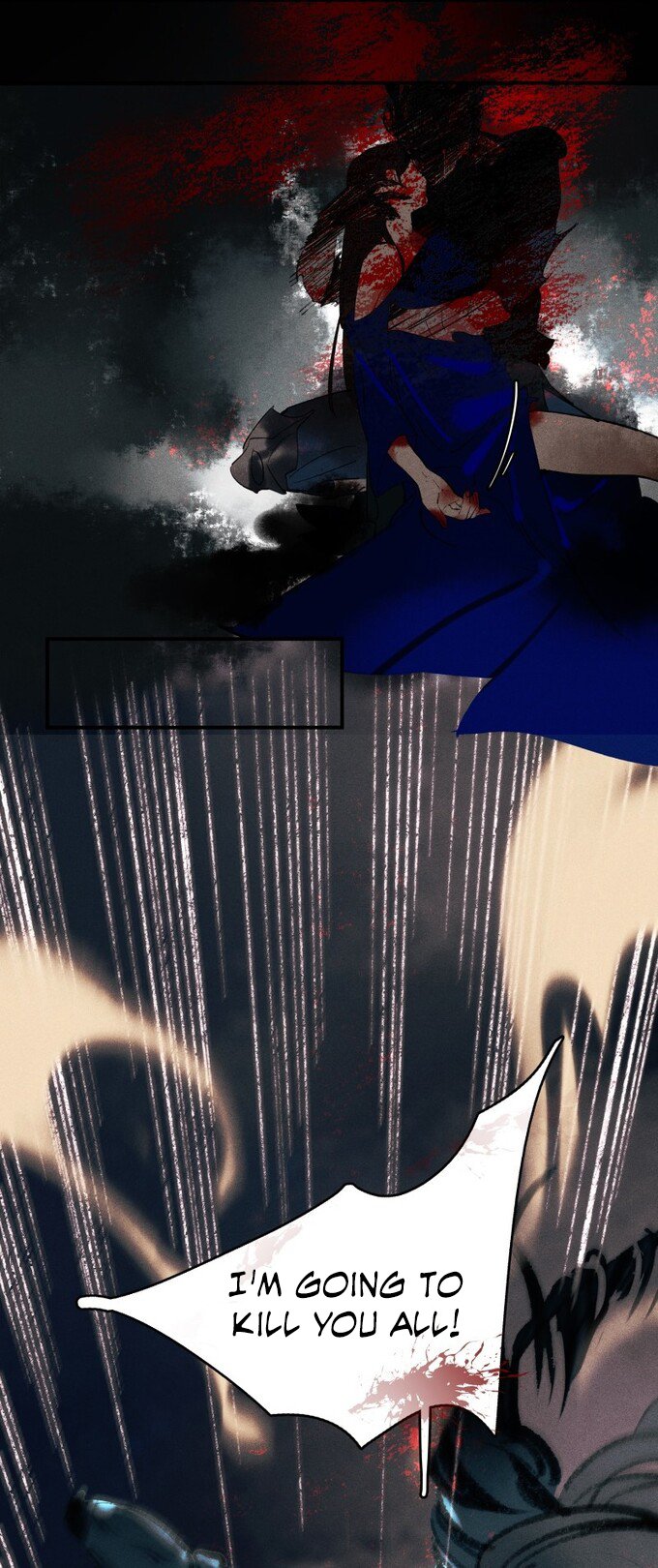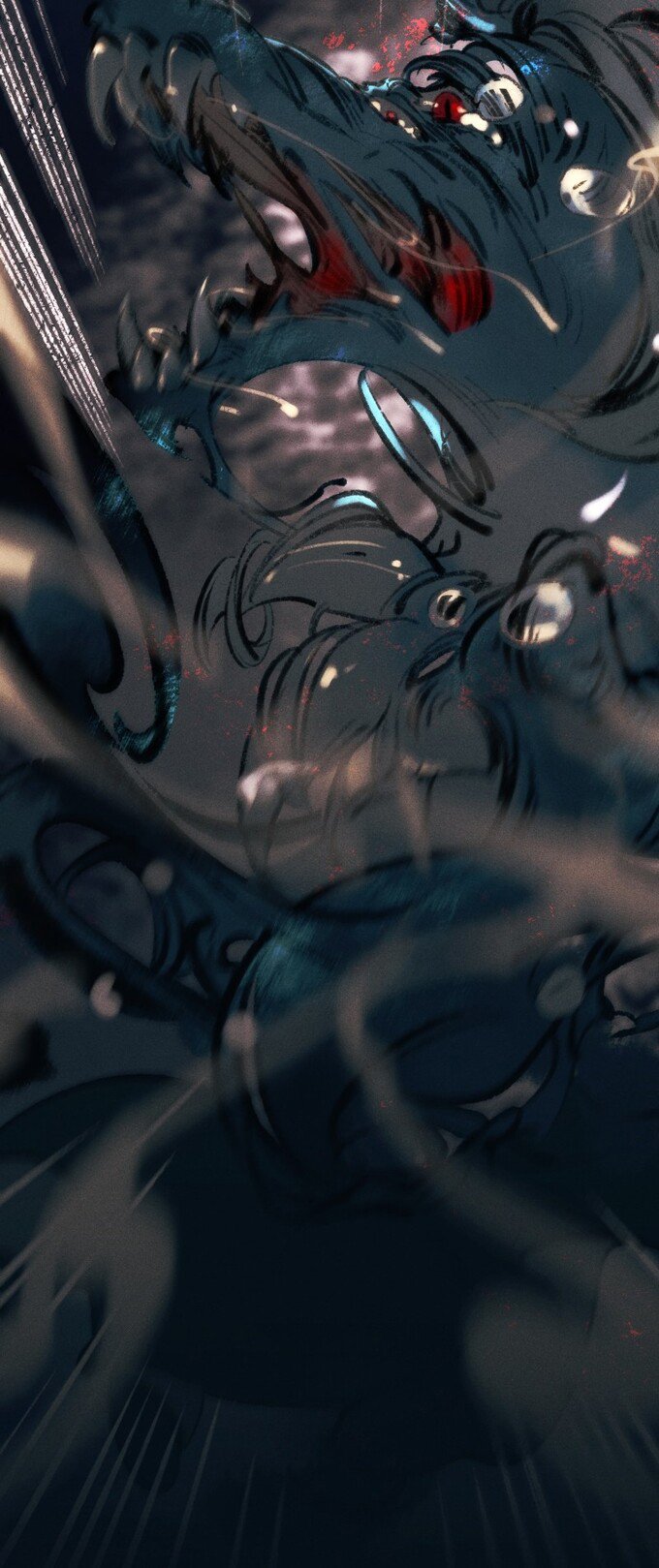 ---
Translator's Comment:
We're finally back, sorry for the delay…:(
The good news is, just like Dinghai, we're having a collaboration with Bilibili to do the official English version of this! Please look forward to it! The following chapters will be posted first here, updated weekly!
More info can be checked here:
This chapter is migrated and/or formatted by our fellow chicken enthusiast(s), Elestrea.