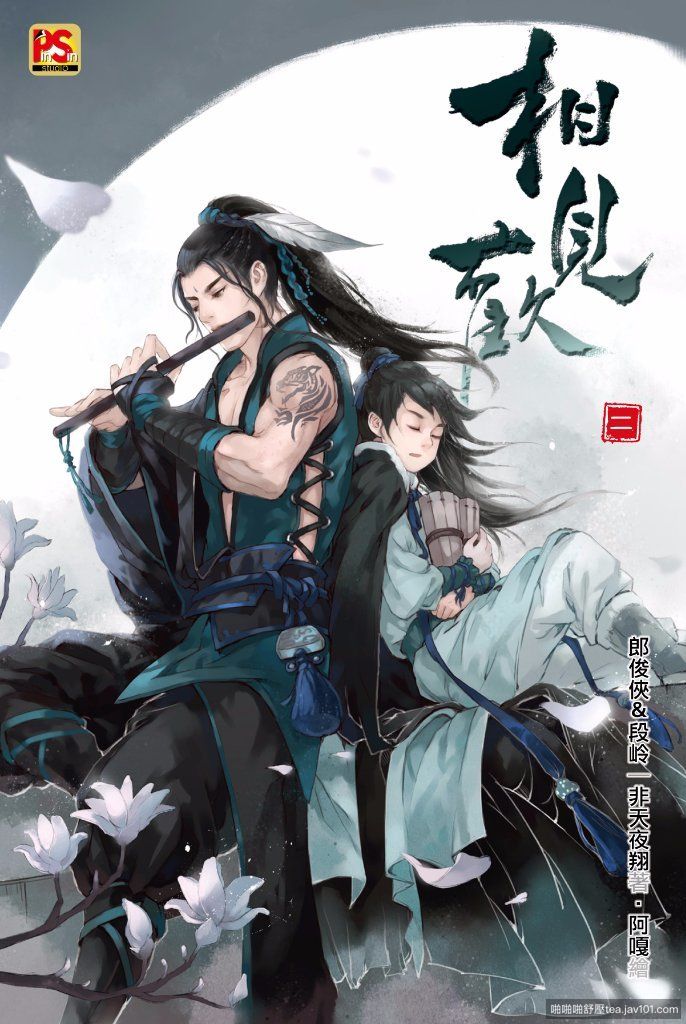 Original Title:
相见欢
Original Link:
Raws
Release Year:
2015
Chapters:
228
---
Synopsis:
His name was Duan Ling. He used to be nothing more than an illegitimate child with humble beginnings. As a child he had his fill of neglect and torment until a mysterious man named Lang Junxia took him away from the Duans. Lang Junxia fed him, put him in school, and made him a new home. Lang Junxia told him that when the peach trees blossom his dad would come get him.
Then his dad really did come. He was far more impressive than Duan Ling imagined, far more dashing, far more omnipotent. It turned out that Duan Ling wasn't a bastard whose paternal lineage was in question after all. In his veins flowed the most noble Han imperial blood, and the empire was supposed to belong to him.
But in troubled times, with the beacons of war lit in all four corners of the world, his dad said everyone had a destiny that befit them, and their destiny was the way of benevolent rule, that was why they could never remain content with their little corner of he world. They were destined … to carry the enmity of an invaded empire, to bear the pain of losing their homeland; to live as the self required.
---
Official Artwork: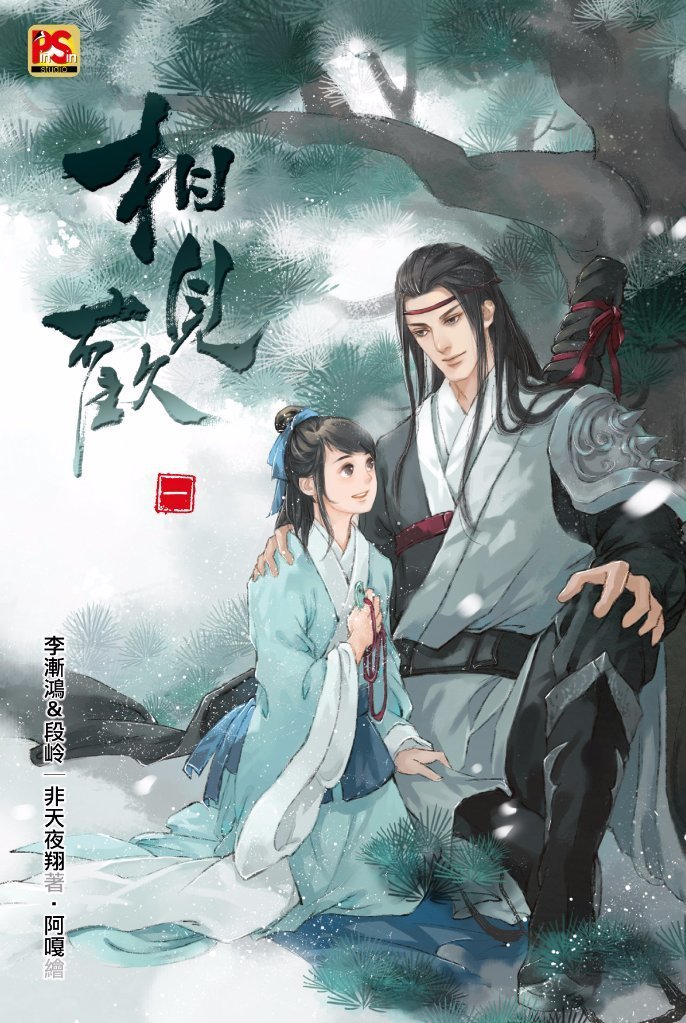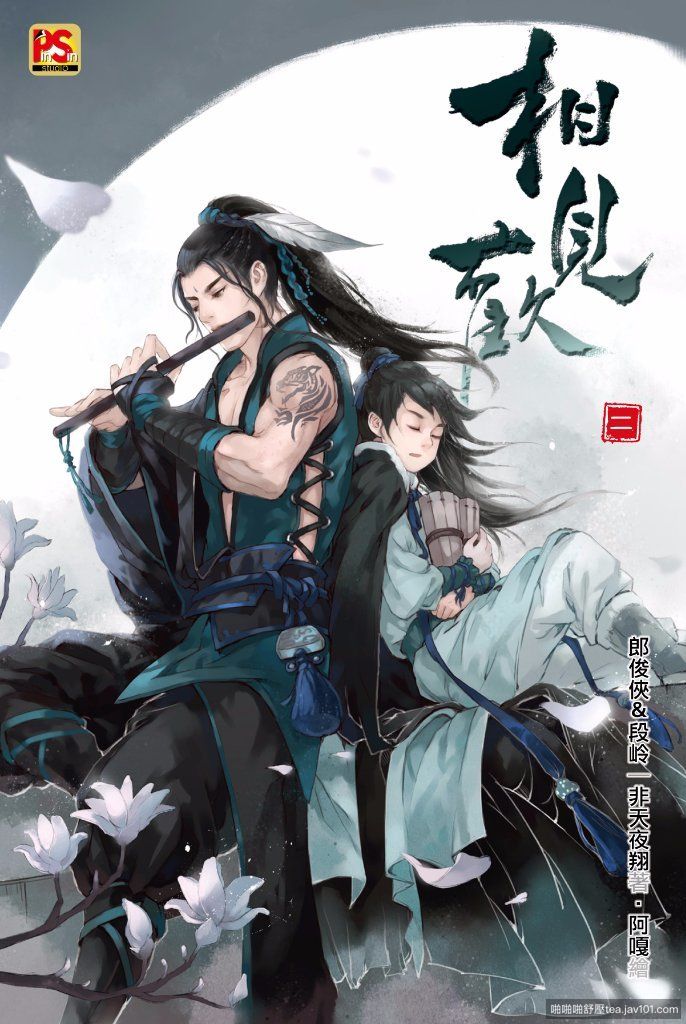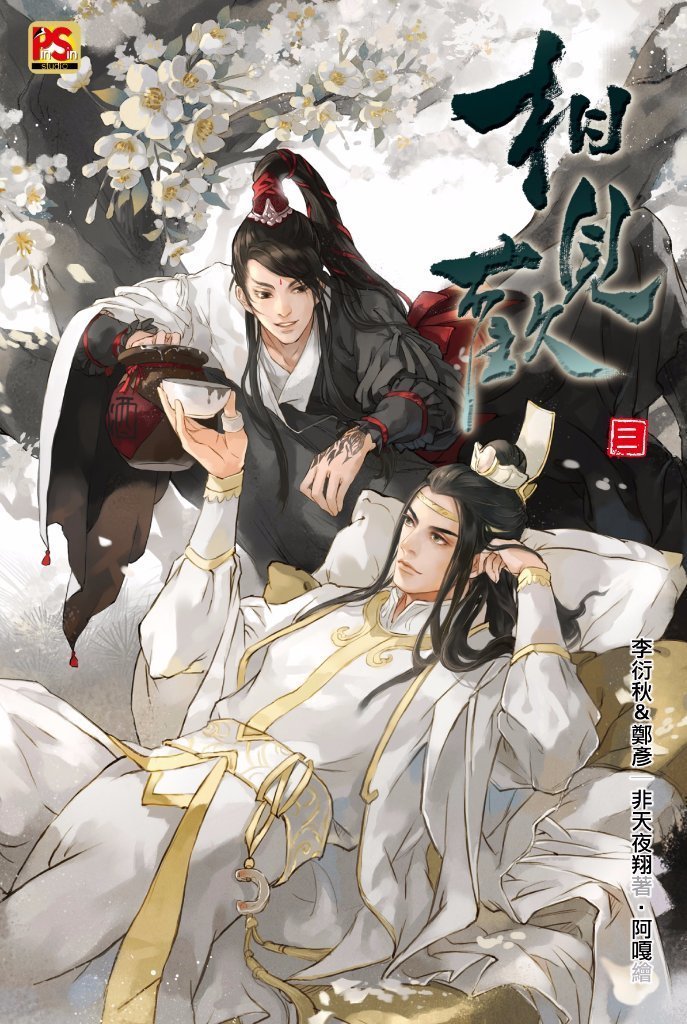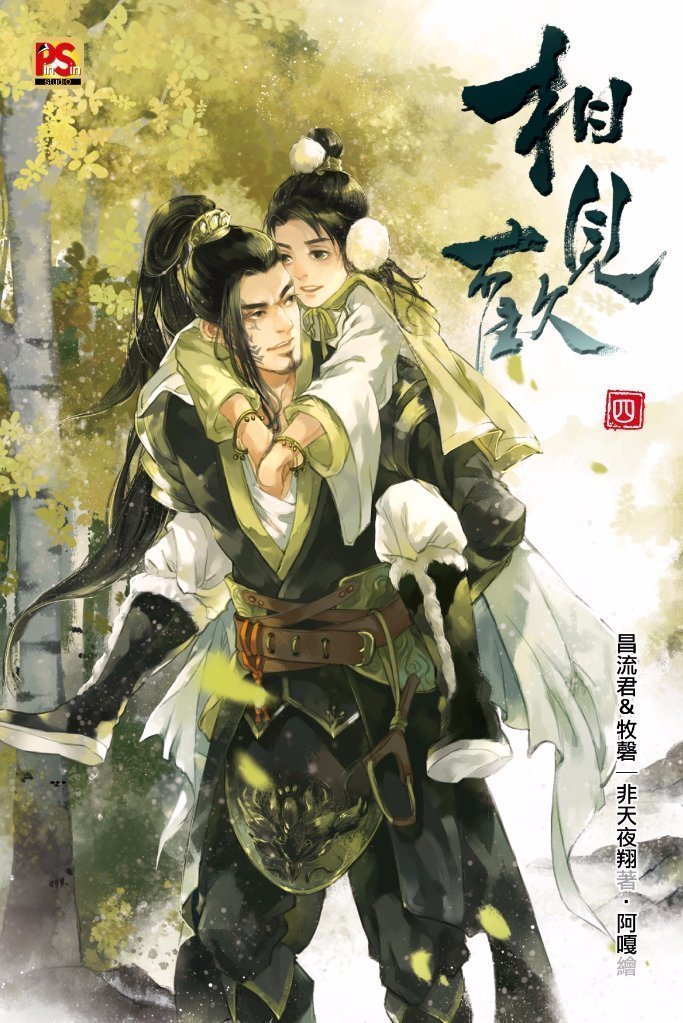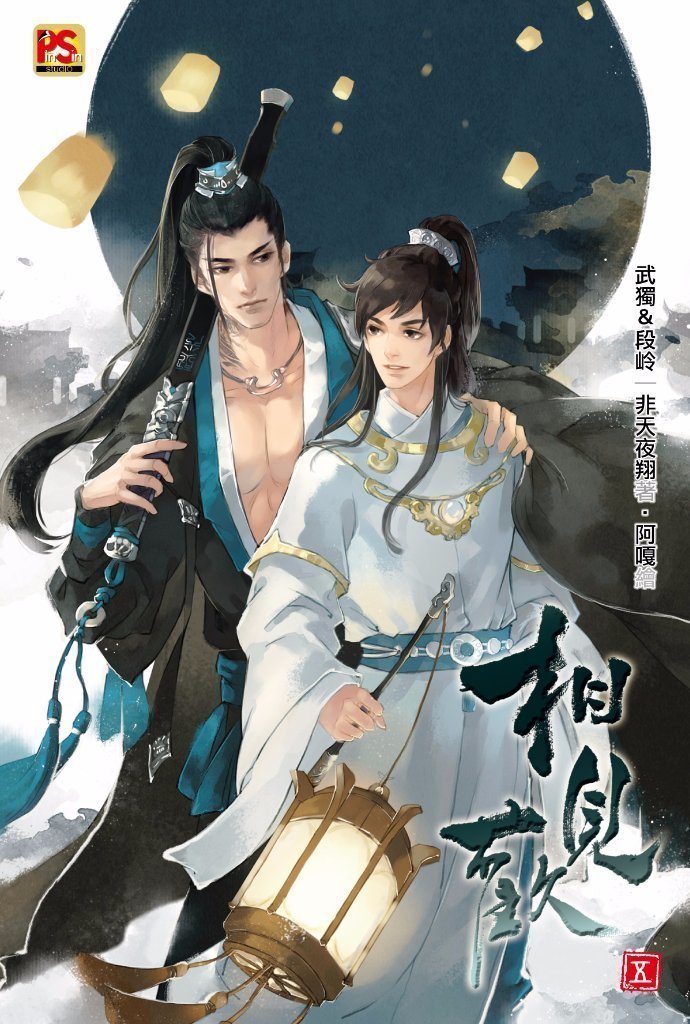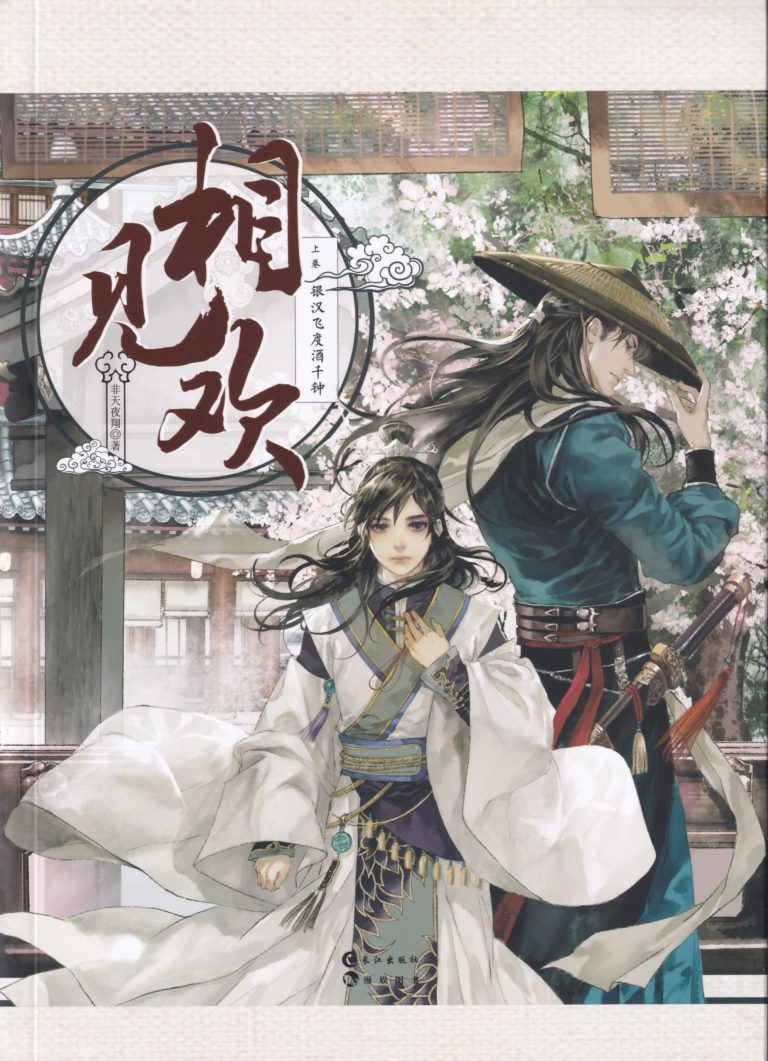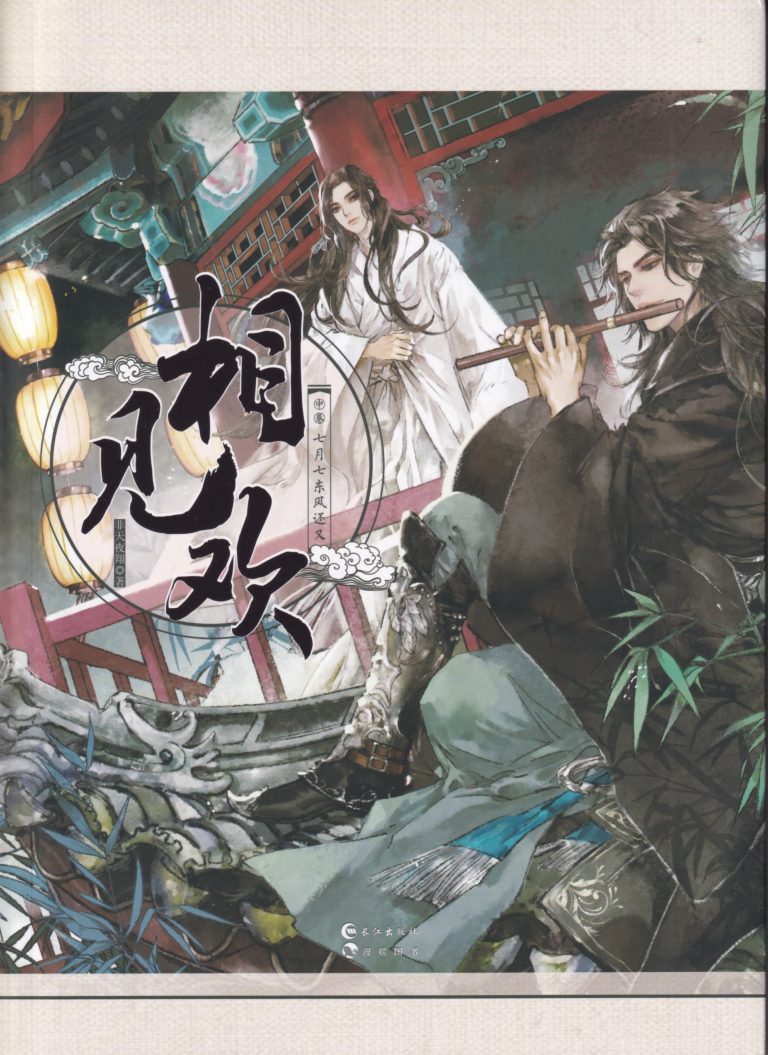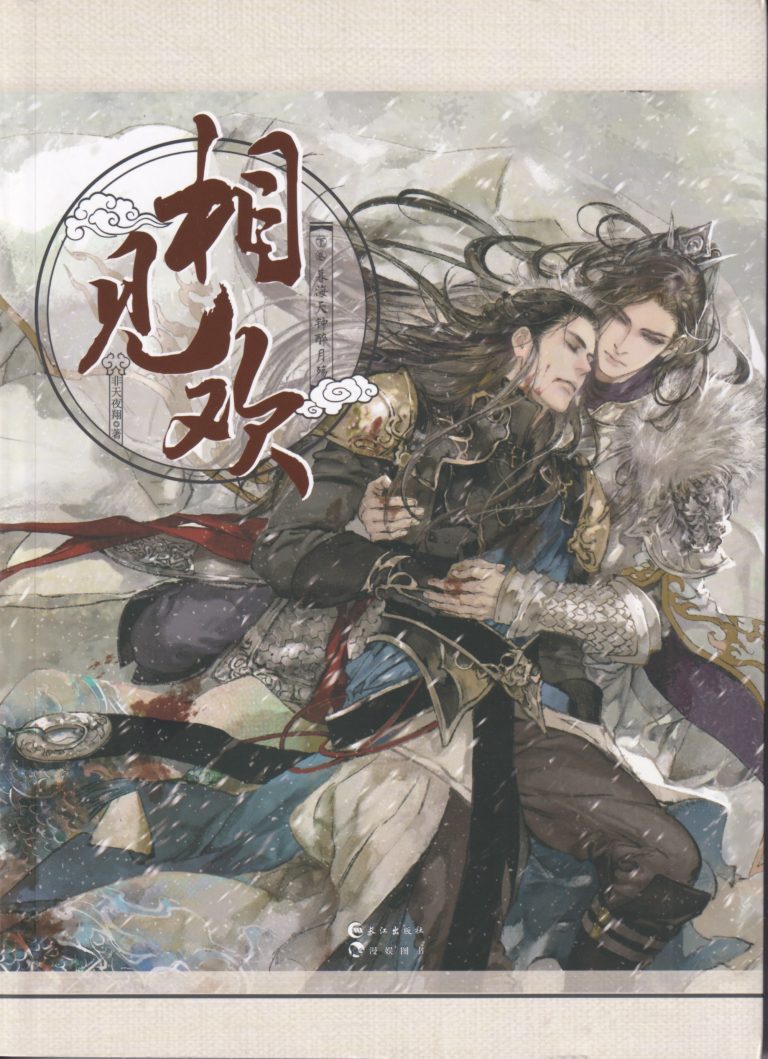 Related Works(s):
Yingnu, Let Go of that Shou, Shan You Mu Xi
---
Translator's Note:
Summary taken from Novel Updates.
Currently translated by foxghost here.
Recruitment Status:
Currently Not Open
---
Translated Chapters:
(
Sort
)