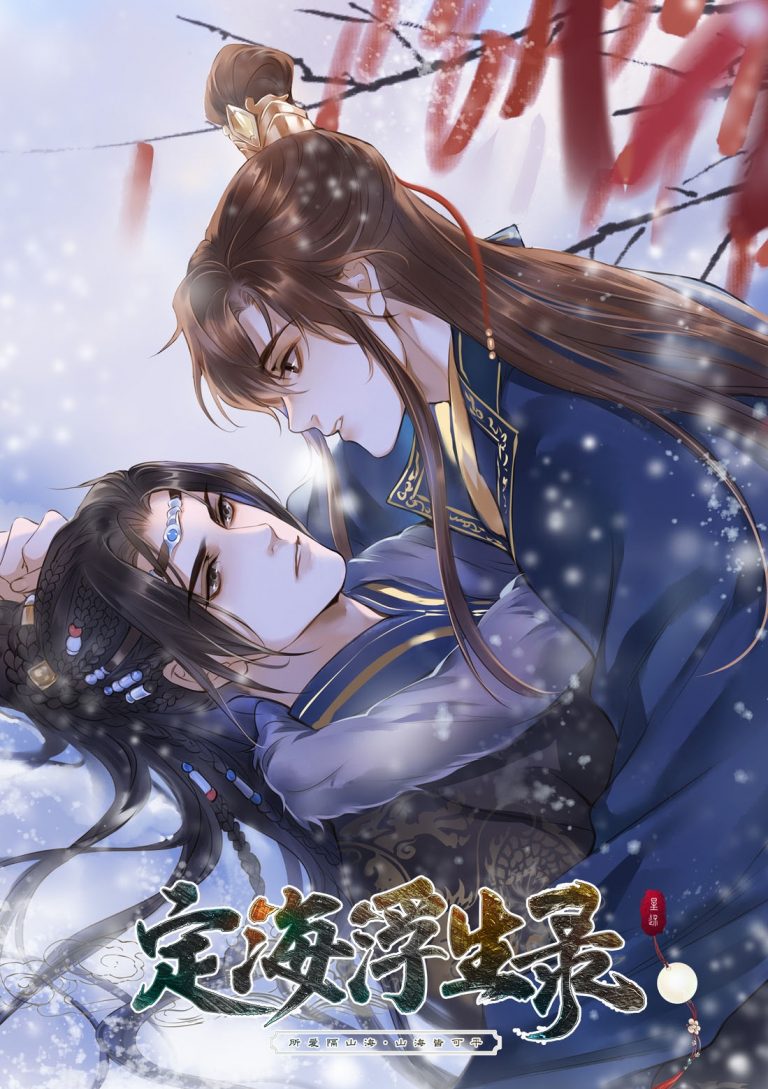 Original Title:
定海浮生录
Original Link:
Raws
Release Year:
2020
---
Synopsis:
Amidst the Silence of All Magic in the Divine Land, Mara is about to descend.
In order to prevent the destruction of the Divine Land and save all the people, Chen Xing, the last exorcist, embarks on a journey to release the sealed spiritual qi of heaven and earth —— only four years remain.
The road ahead is full of thorns. Watch this cute little koi Chen Xing and the moody and grumpy Protector Xiang Shu, together with numerous people with distinct personalities in their group, working together to turn the tide again and again!
---
Official Artwork: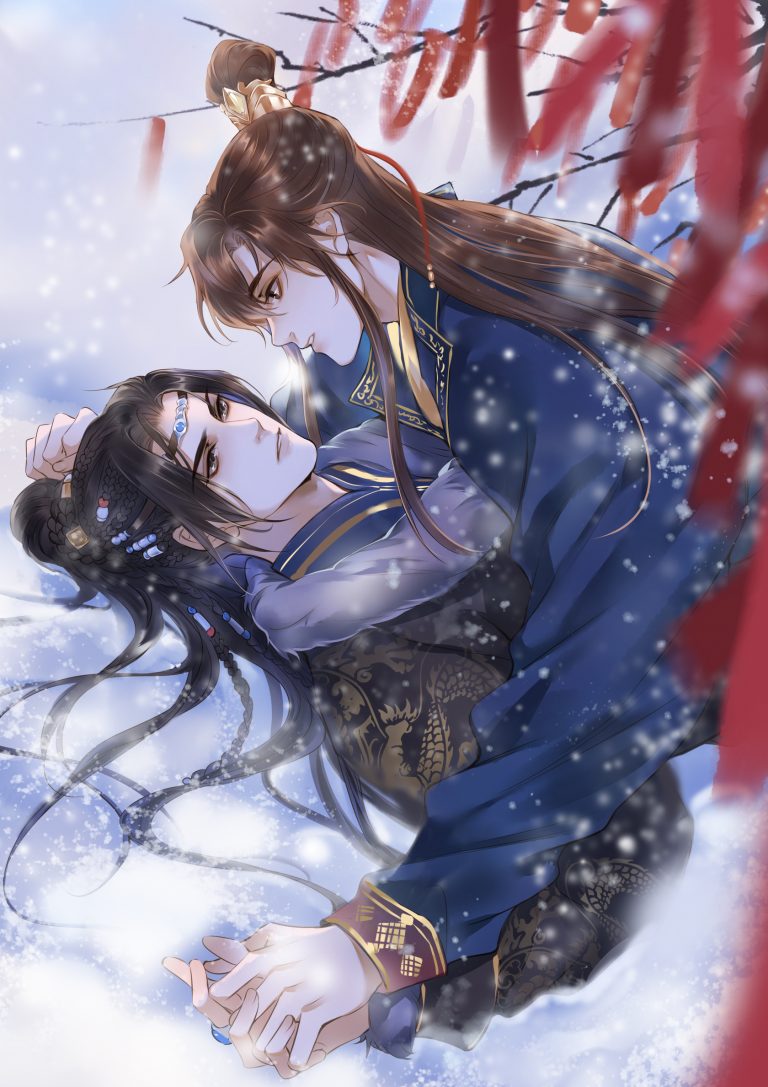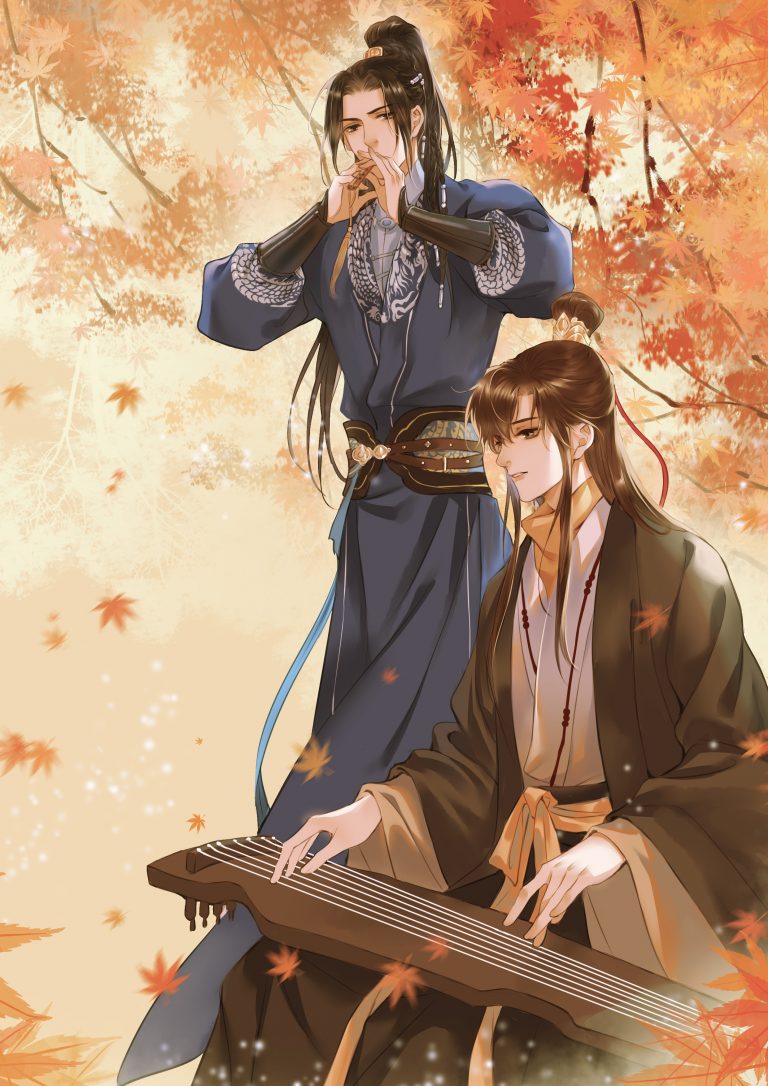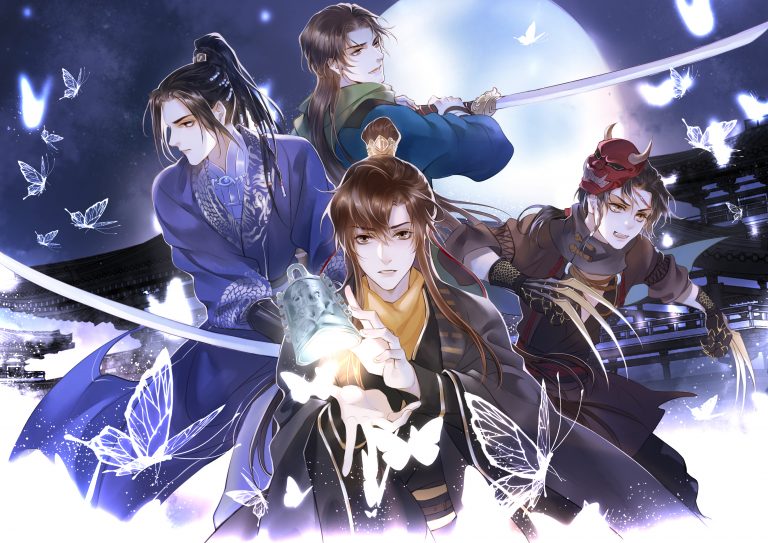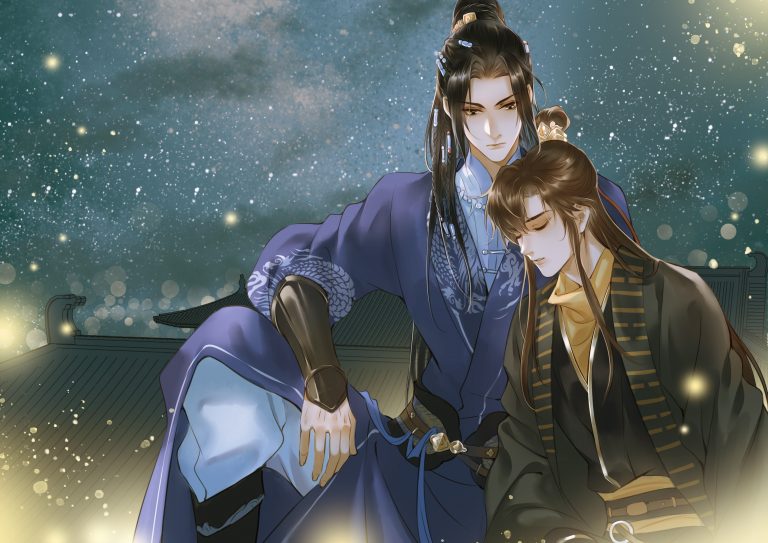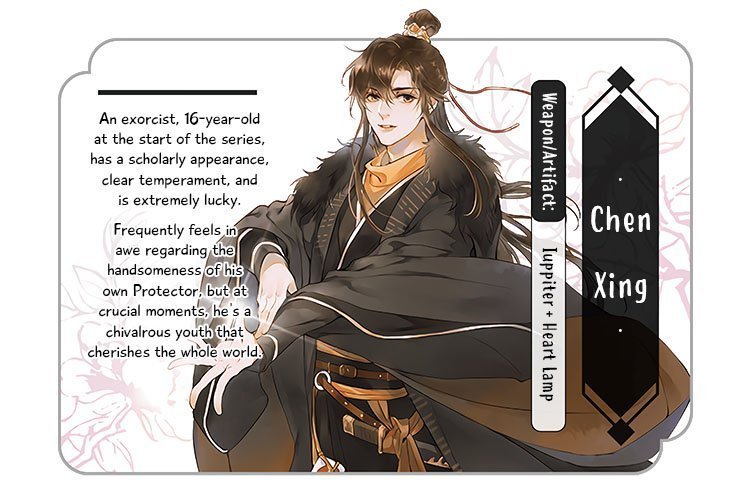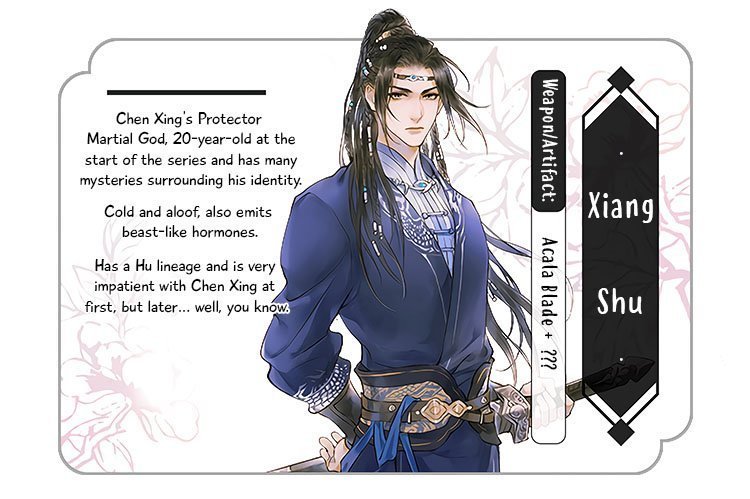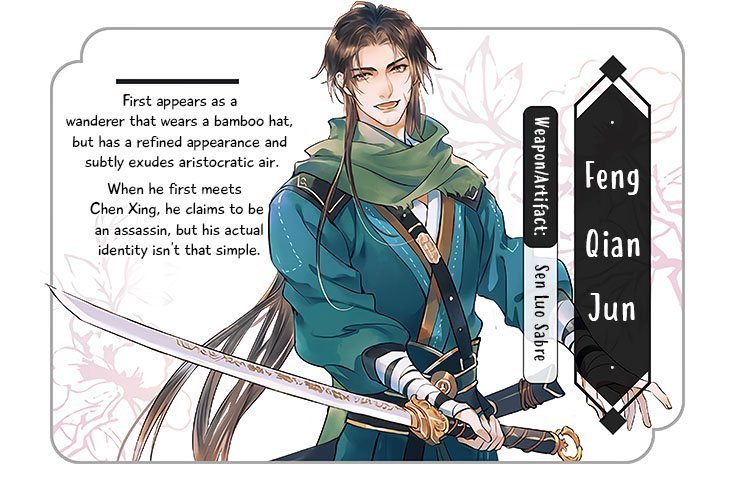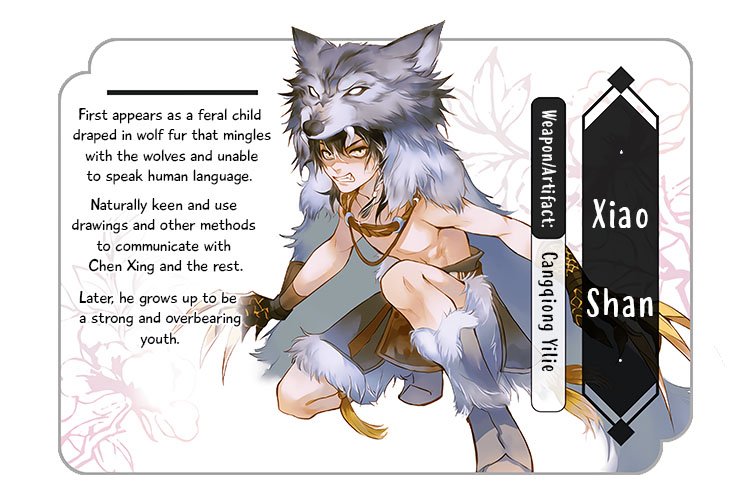 Related Works(s):
Dinghai Fusheng Records, Tianbao Fuyao Lu, Tianbao Fuyao Lu [Manhua], Tianbao Fuyao Lu [Audio Drama], Dinghai Fusheng Records [Audio Drama], Post Training Notice: National First-Class Registered Exorcist
---
Translator(s):
Editor(s):
Translator's Note:
This is a manhua based on a novel with the same name, which can be found here. Release frequency should be around one per weekly or biweekly. The raws is still ongoing, and it updates every Saturday, 00:00 (GMT+8). The artist for this manhua has Twitter!
We're working with Bilibili English for the official version of this manhua here. The release on this site will be delayed!
---
Scanlations Team: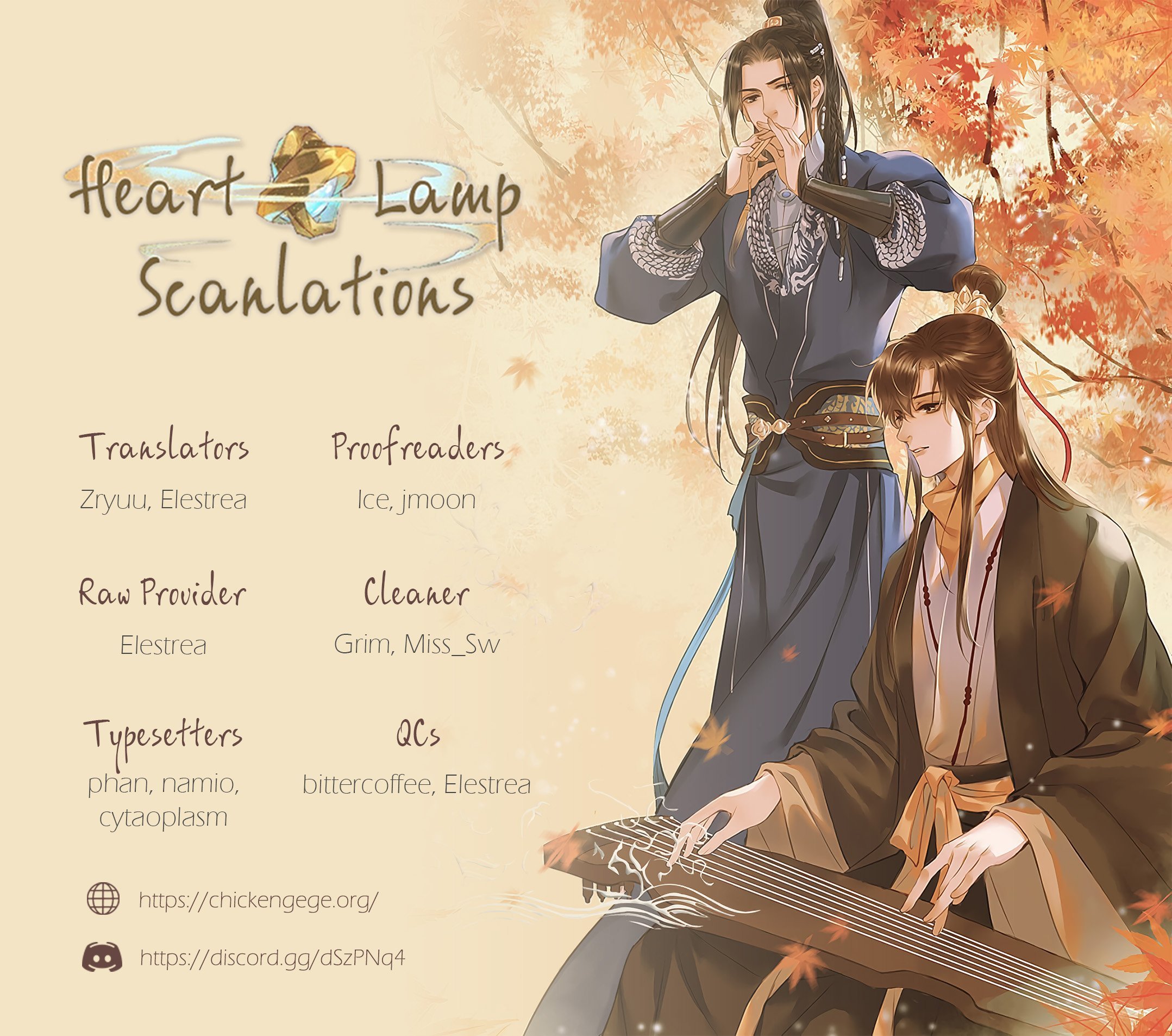 ---
Manhua PV:
---
Retranslations:
Portuguese
Burmese
French
Recruitment Status:
Currently Not Open
---
Translated Chapters:
(
Sort
)
| | |
| --- | --- |
| Chapter 0 - Characters Introduction | Sep 11th, 2020 |
| Chapter 1 - Prisoner | Sep 11th, 2020 |
| Chapter 2 - First Meeting | Oct 10th, 2020 |
| Chapter 3 - Fall of the City | Oct 31st, 2020 |
| Chapter 4 - Escape | Nov 4th, 2020 |
| Chapter 5 - Fallout | Nov 20th, 2020 |
| Chapter 6 - Reunion | Dec 15th, 2020 |
| Chapter 7 - Looted | Dec 30th, 2020 |
| Chapter 8 - Going North | Jan 30th, 2021 |
| Chapter 9 - Ambushed | Feb 19th, 2021 |
| Chapter 10 - Drought Fiend Chaos | Mar 9th, 2021 |
| Chapter 11 - Discovery | Mar 24th, 2021 |
| Chapter 12 - Black Flames | Apr 24th, 2021 |