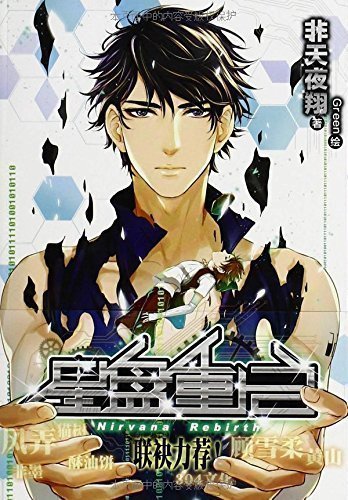 Original Title:
星盘重启
Original Link:
Raws
Release Year:
2013
Chapters:
19
---
Synopsis:
In the tides of time, humans have lost their status as the sole intelligent species among tens of thousands.
What they gained in exchange was a city of steel that rose in the eastern part of the Central Mainland, and a man-made god they called "Father".
Regimes run by machines have taken over the world. On this astrological petri dish left behind by the ancient Creator, the young human slave, A-Ka, picked up a black-haired man on the beach of a lonely, deserted ocean…
The Astrolabe world will be once again reborn. And as for the humans, clones, and machines, what paths will they tread towards the future?
---
Official Artwork: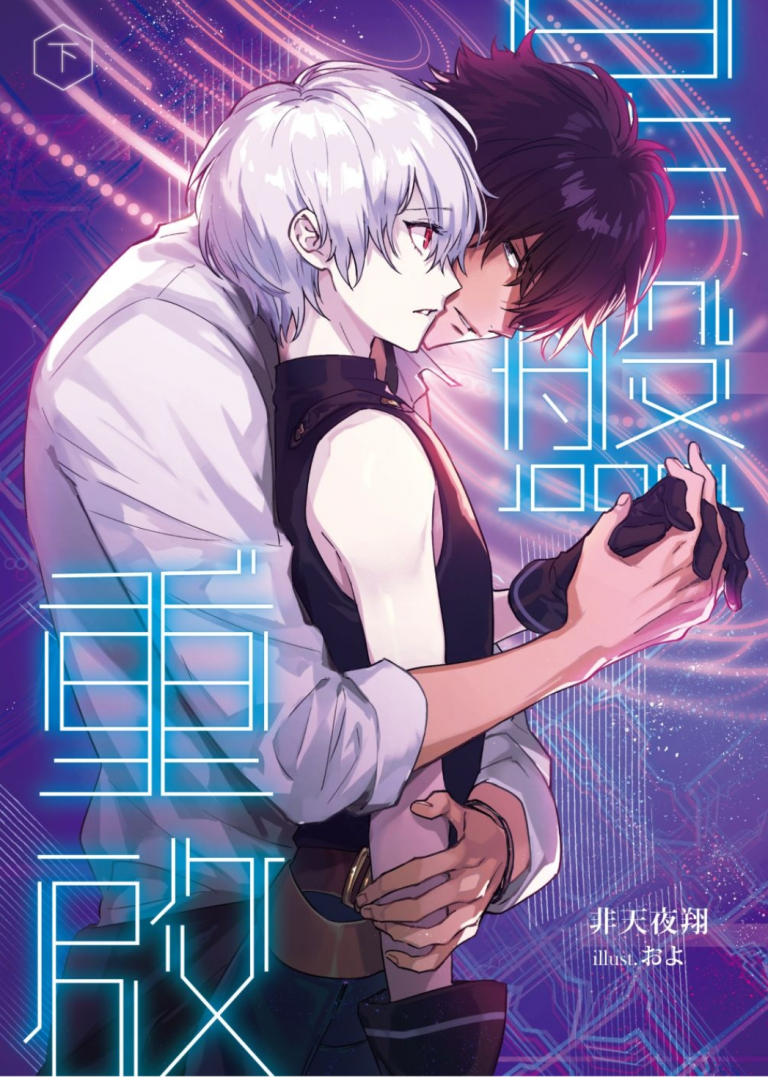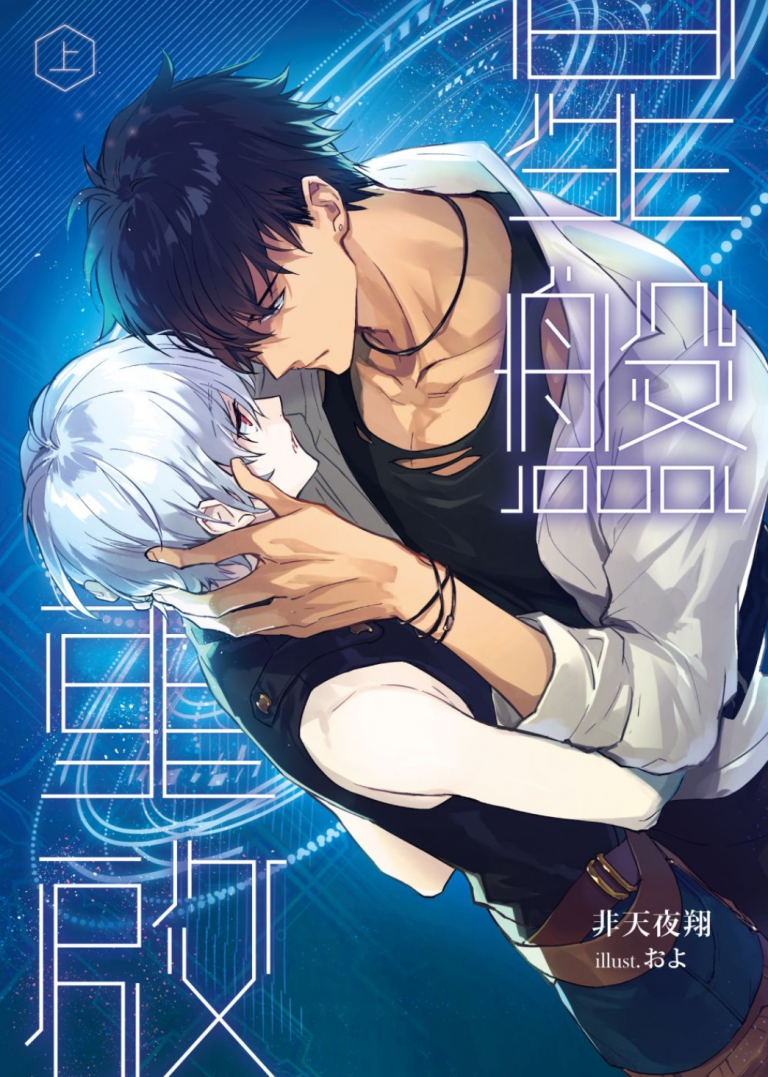 Translator(s):
Editor(s):
Translator's Note:
Retranslations:
Russian - Ficbook, Wattpad, Ranolib (registered users only)
Any re-translations not listed here ARE NOT AUTHORIZED BY US.
Recruitment Status:
Currently Not Open
---
Translated Chapters:
(
Sort
)
| | |
| --- | --- |
| Chapter 1 - The Youth from the Black Sea | Sep 14th, 2020 |
| Chapter 2 - The Revolution of the Clones | Sep 20th, 2020 |
| Chapter 3.1 - The Fall of the Patriarchy | Sep 30th, 2020 |
| Chapter 3.2 - The Fall of the Patriarchy | Oct 10th, 2020 |
| Chapter 4.1 - The Battle to Escape | Oct 29th, 2020 |
| Chapter 4.2 - The Battle to Escape | Nov 6th, 2020 |
| Chapter 5.1 - The Spine of the World | Nov 20th, 2020 |
| Chapter 5.2 - The Spine of the World | Nov 27th, 2020 |
| Chapter 6 - The Primeval Heart | Dec 4th, 2020 |
| Chapter 7.1 - Phoenix City | Dec 11th, 2020 |
| Chapter 7.2 - Phoenix City | Dec 19th, 2020 |
| Chapter 8.1 - The Black Plains | Dec 27th, 2020 |
| Chapter 8.2 - The Black Plains | Jan 1st, 2021 |
| Chapter 9.1 - The Children of Astrolabe | Jan 8th, 2021 |
| Chapter 9.2 - The Children of Astrolabe | Jan 16th, 2021 |
| Chapter 10.1 - The Termination Command | Jan 23rd, 2021 |
| Chapter 10.2 - The Termination Command | Jan 30th, 2021 |
| Chapter 11.1 - The Pontiff of Dragonmaw | Feb 5th, 2021 |
| Chapter 11.2 - The Pontiff of Dragonmaw | Feb 12th, 2021 |
| Chapter 12.1 - The Ebb and Flow of Space-time | Feb 19th, 2021 |
| Chapter 12.2 - The Ebb and Flow of Space-time | Feb 26th, 2021 |
| Chapter 13 - The Night of Divine Grace | Mar 12th, 2021 |
| Chapter 14 - Traveling Against the Flow | Mar 19th, 2021 |
| Chapter 15 - The God of Creation | Mar 30th, 2021 |
| Chapter 16 - A Promise for the Next Life | Apr 2nd, 2021 |
| Chapter 17 - The Eve of the Final Battle | Apr 9th, 2021 |
| Chapter 18 - Astrolabe Rebirth | Apr 16th, 2021 |
| Chapter 19 - Epilogue: Reuniting | Apr 18th, 2021 |