6
Chapter 73 - Reparations Over Drinks to Foster Goodwill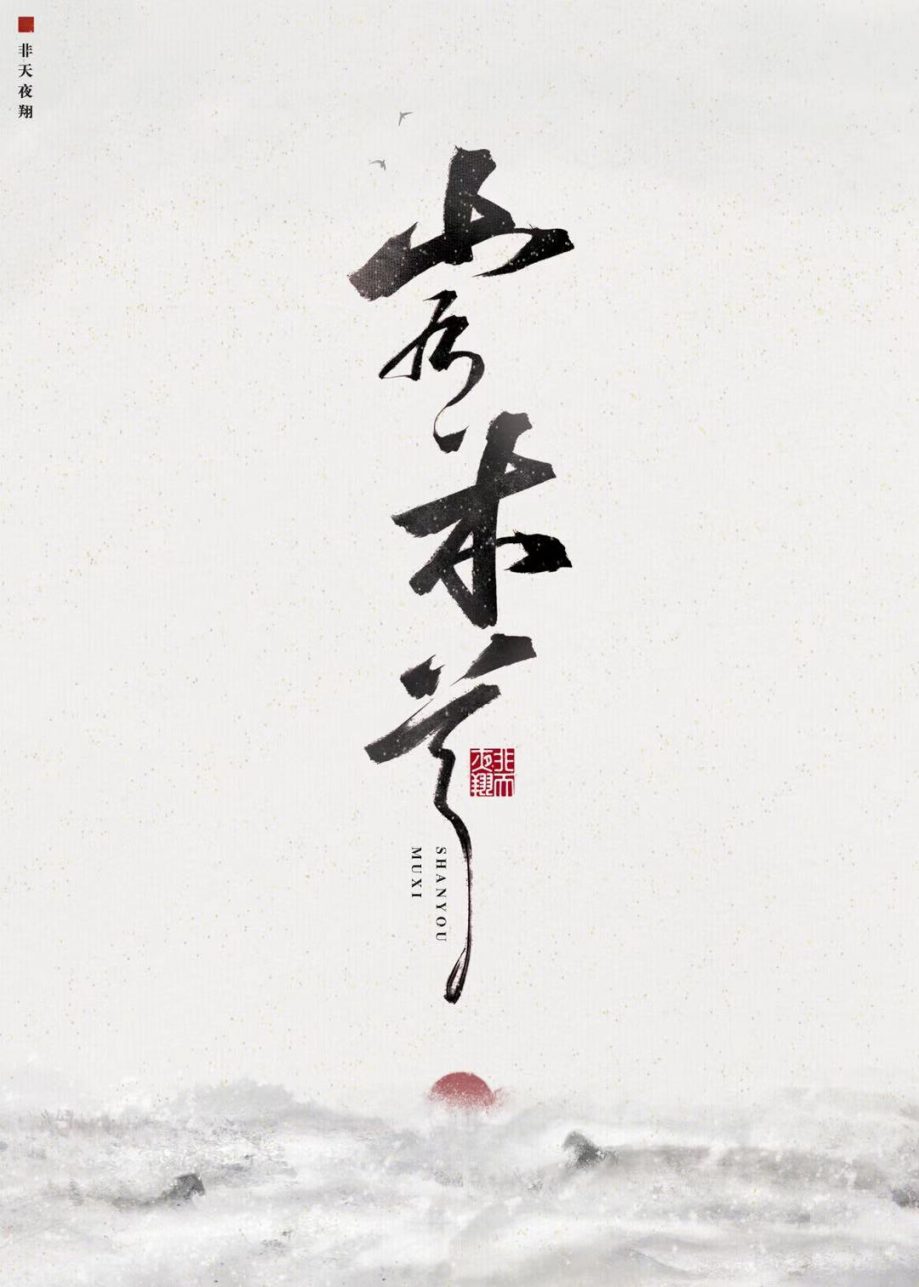 "Once he leaves this home, no matter where he follows me, he will never truly be happy."
Translator(s):
cyrrene
Always support our Chicken Lord by buying the original work whenever you can! Link for each platform's guide to purchase the raws can be seen on our FAQs.
---
---
Translator's Comment:
Did Jiang Heng's choice come as a surprise? 🥹
I want to thank my husband again for editing this chapter. ❤️
This chapter is migrated and/or formatted by our fellow chicken enthusiast(s), cyrrene.
I like reading (slowly). Multifandom, mostly FTYX (非天夜翔) and novels with historical settings.