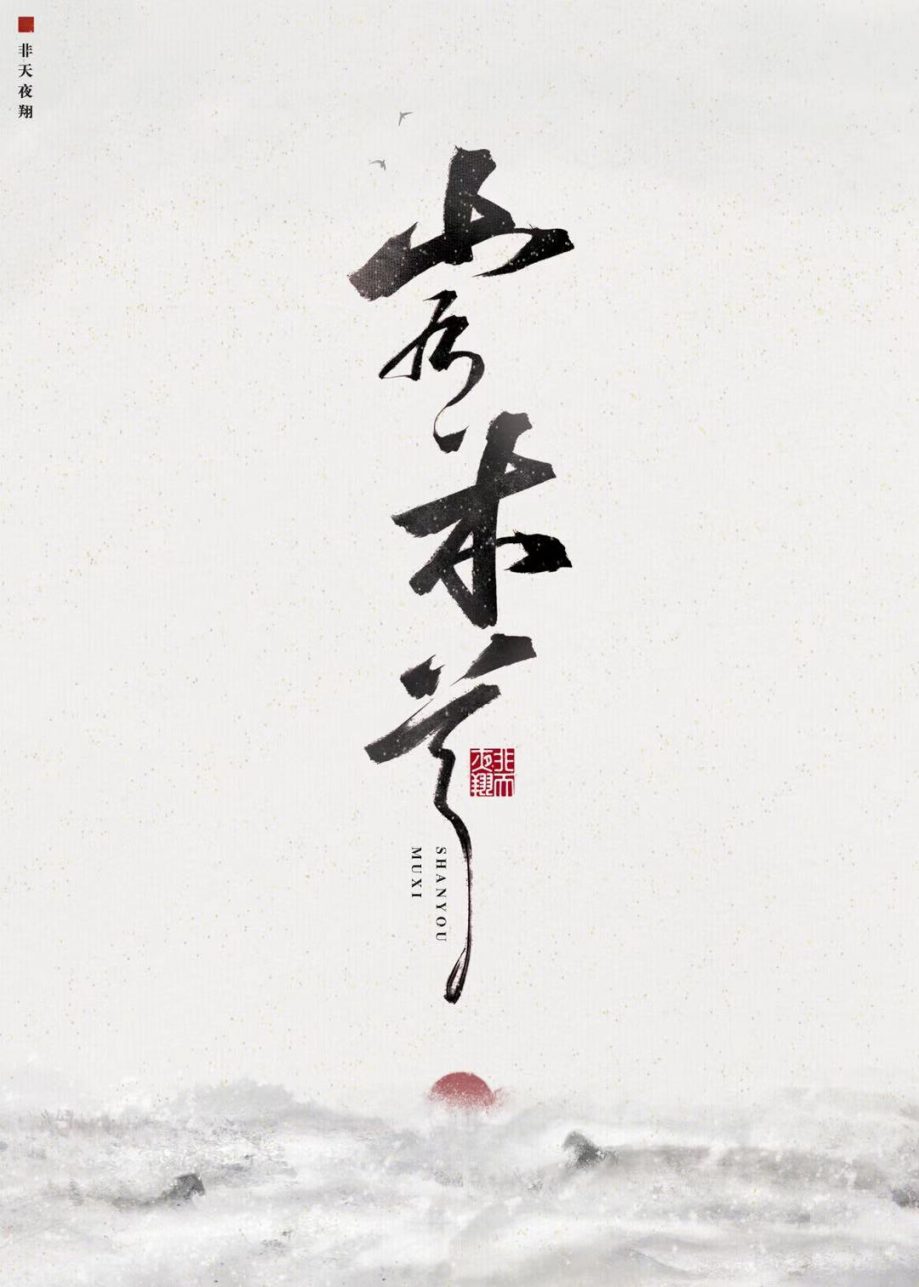 From the night after his assassination attempt at Yubi Pass up until now, Geng Shu felt as if he was still living in a dream.
Translator(s):
cyrrene
Always support our Chicken Lord by buying the original work whenever you can! Link for each platform's guide to purchase the raws can be seen on our FAQs.
---
---
Translator's Comment:
Welcome to Luoyan. Geng Shu gets an unexpectedly warm welcome into the Juice Ye family. The MTL likes to translate "Crown Prince Long"  as "Prince Taki", so CGG discord jokingly likes to refer to him as "Prince Tacky". Here's the didi you never asked for.
I also want to thank my husband for editing this chapter.
This chapter is migrated and/or formatted by our fellow chicken enthusiast(s), cyrrene.
I like reading (slowly). Multifandom, mostly FTYX (非天夜翔) and novels with historical settings.