Chapter 35 - Returning in a Dream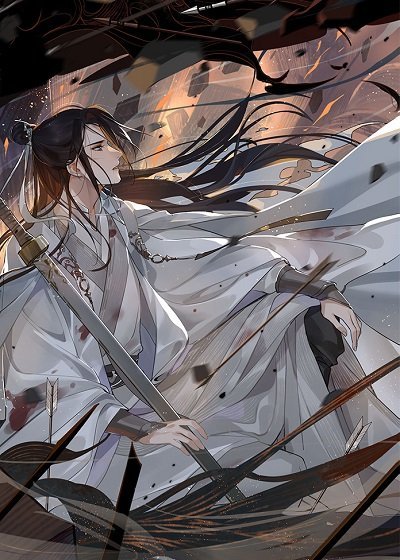 "It was still as youthful and fresh as it had been, and he was in high spirits. His features were distinct and well-formed."
Translator(s):
moon
Editor(s):
jelly
Always support our Chicken Lord by buying the original work whenever you can! Link for each platform's guide to purchase the raws can be seen on our FAQs.
---
---
This chapter is migrated and/or formatted by our fellow chicken enthusiast(s), moon.