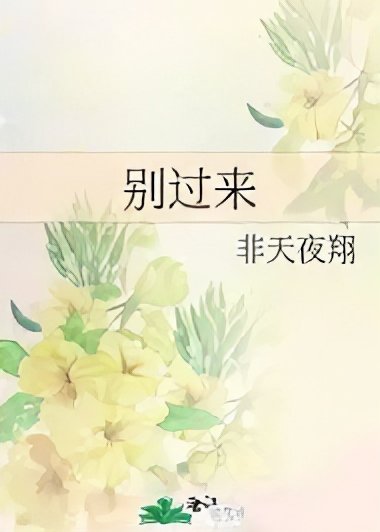 ---
Synopsis:
Lin Yu: celibate shou, born with a golden spoon in his mouth, studied at a good school and lived a good life.
After graduating, he came back from abroad and decided to work hard, then became the ultimate winner in life.
But not long after he returned to the country, his grandfather died. Infighting amongst his relatives ensued, who then framed him and got him a long sentence in jail to prevent him from fighting for the assets.
Li Hongye: leader of a gang, came from an orphanage, led a bunch of followers to start a major enterprise in S City.
He's actually a good man whose hobbies are playing online games and whaling in-game to buy equipment and VIP access.
He continued leading his followers to act as tyrants in-game.
Li Hongye still thought about the little guy he made friends with when he was six. Over the years, he watched the two of them embark on different paths.
Now that Lin Yu was down and out, Li Hongye lent him a hand without hesitation and took him in...
---