10
Chapter 122 - Protected: Questionable Point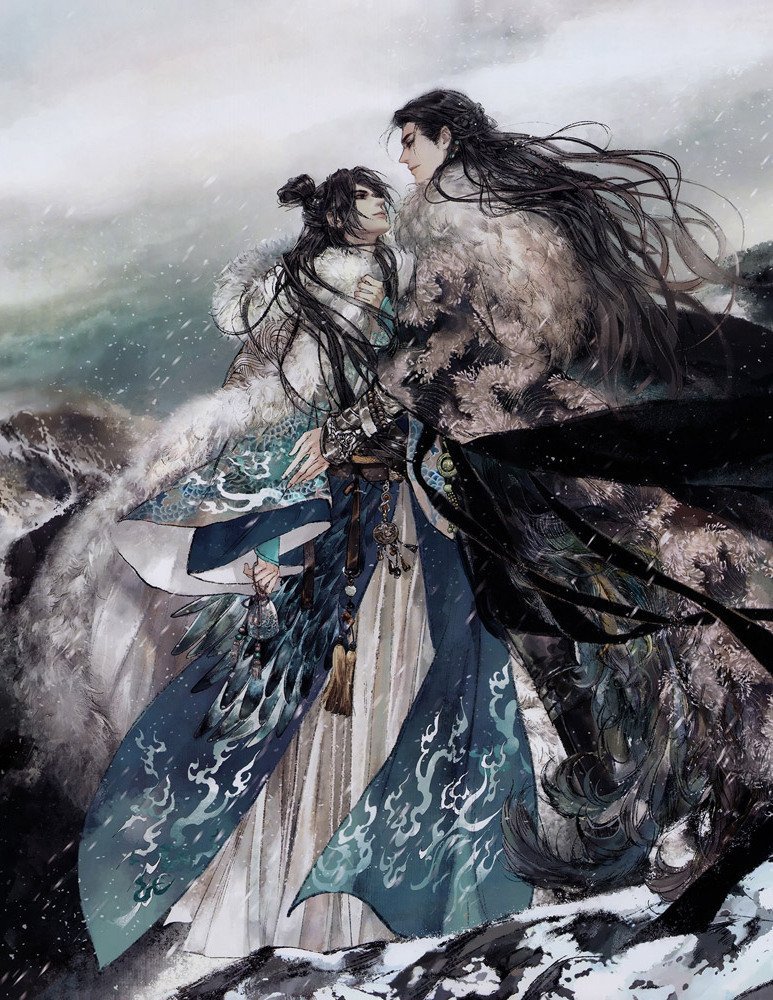 "To be with you like this... even if... we're going to die in the end, I still will have no regrets..."
Translator(s):
Elestrea
Editor(s):
juurensha
Always support our Chicken Lord by buying the original work whenever you can! Link for each platform's guide to purchase the raws can be seen on our FAQs.
---
---
Translator's Comment:
Xiang "let's continue my body has been deprived of this for a year" Shu
25/12/2021: Merry Christmas! There won't be any chapters this week because I've been busy doing Feitian Secret Santa *cries* See you all in 2022!
This chapter is migrated and/or formatted by our fellow chicken enthusiast(s), Elestrea.